IF YOU'RE LOOKING TO BUILD ON YOUR OWN LOT, YOU'VE FOUND THE PERFECT HOMEBUILDER
The team at Morgan Taylor Homes is ready to to bring your dream home to life
As Arizona's largest single-lot homebuilder, we're experienced in building houses in a wide range of styles and price points. We've truly built it all from 1,000 sq. ft. starter homes, 10,000 sq. ft luxury estates, and everything in-between.
You'll know we're the right fit for you at no risk. We offer free estimates and upfront pricing often within 48 hours. Call today or learn more below.
If you can't find your perfect floor plan, don't worry- we can modify our standard plans or develop a fully custom plan just for you.
AWARDED ARIZONA HOME BUILDER
With decades of experience in land surveying, luxury home design, and construction, our diverse team at Morgan Taylor has earned the title of the largest custom home builder in Arizona. Our combination of experience and customer service distinguish us from other home builders combine to make us your ideal home-building partner.
We take pride in what we build. Most recently we were named the #1 custom home builder in the Phoenix-Area by the Phoenix Business Journal. We want you to be as proud of your home as we are.
From luxurious estates to comfortable family homes and everything in between, we can help you build your dream home on your lot. Ensuring proper utilities, servicing, drainage and land prep as we provide you with a long-term foundation to build your home We are thrilled to have the opportunity to work with you.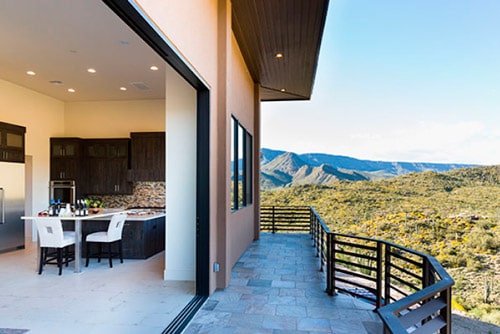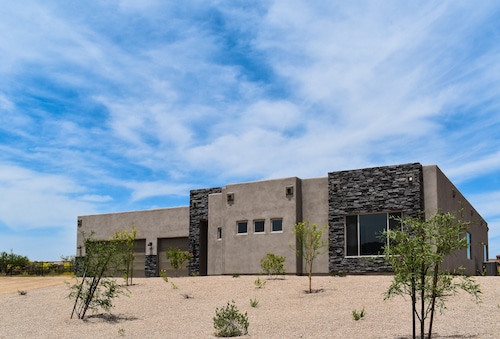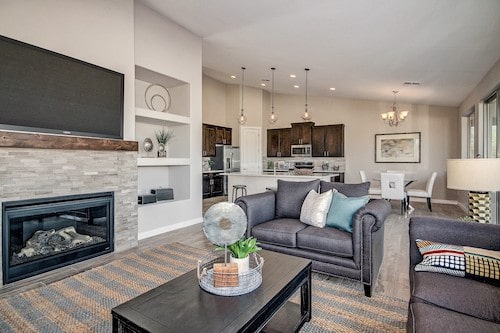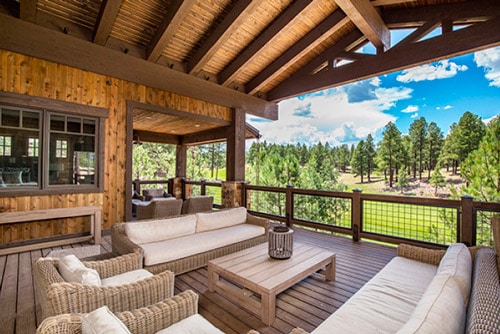 Building homes with excellent craftsmanship,
flexibility, and incredible value since 2007.
LET'S CRAFT YOUR NEW
HOME TOGETHER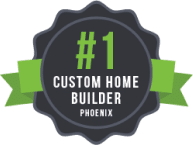 THE PHOENIX-AREA'S #1 CUSTOM HOMEBUILDER
BY THE PHOENIX BUSINESS JOURNAL
Learn Why Our Customers Love ❤️ Our Homes

We were feeling a bit cramped in our outdated Phoenix home and decided to make a big move to North Scottsdale. After viewing numerous resale homes, we couldn't find anything that fit our needs, so we decided to build new. After exploring several builders, we decided on Morgan Taylor. They gave us our all-in price almost immediately and we were able to pick all our own finishes. Our home turned out incredible and we absolutely love it!
Cassandra T

Built us an amazing house at a reasonable cost.
Jim P

Very good workmanship from all the contractors.
Art H

Morgan Taylor built my last two homes - I love their designs and working with their team! They've grown to offer a lot more customizations since building my first home back in 2015/2016, and they're always open to discussing my ideas and walking me through the entire building process (as well as explaining why different customizations I suggest may or may not be a good idea!) Always professionals, always beautiful designs.
Lauren W

We could not be happier with our new home in Rio Verde. We have bought quite a few homes and Morgan Taylor Homes has by far been the best experience we've had. The attention to detail and construction quality is second to none. The entire process has been a pleasure and we definitely recommend anyone looking for quality construction in AZ to consider Morgan Taylor Homes.
David M

Everyone was so nice and considerate
Bob L

Morgan Taylor built a new home for us. Not only was the quality top notch, the value was amazing. Everyone was very easy to deal with and extremely flexible. The options and custom changes were planned properly and executed well.
Jim P

As a realtor representing buyers who purchased
a Morgan Taylor custom home recently, we were all extremely impressed with the care, efficiency & professionalism with which the superintendent & his team oriented the buyers to their new home...everyone representing this home builder went above & beyond to assure my buyers that purchasing this home would be a pleasurable experience from start to finish...I definitely can recommend Morgan Taylor Homes!
Carol D | Coldwell Banker Real Estate

Very nice experience with Morgan Taylor Team.
Fred L