Tailored by Morgan Taylor Homes was created to provide an elevated custom home building experience for home buyers. Our mission is to build extraordinary, high-quality custom homes with the specialized attention they deserve, as well as passing on the core principles and savings that Morgan Taylor Homes is renowned for.
When building a Tailored custom home you can expect excellent quality, flexibility, and exceptional value. You will also be provided a specialized team and process that has been uniquely put together for our custom homes.
We believe that you deserve a home and experience that are crafted just for you and that's what makes us Tailored by Morgan Taylor Homes.
Thanks to the great relationships we have fostered with our vendors, we are able to pass on our volume savings to you. That means you can rest assured that you are not paying the exorbitant premium that often comes with building a custom home.
The difference between our semi-custom and custom homes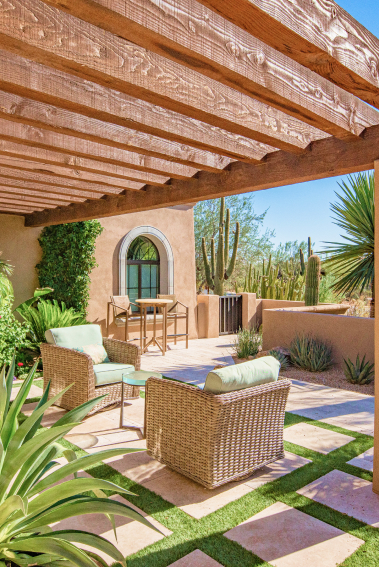 A Tailored home is completely custom, from beginning to end! Instead of taking one of our standard plans and modifying it to your taste, our custom homes are typically built off a floor plan designed just for you.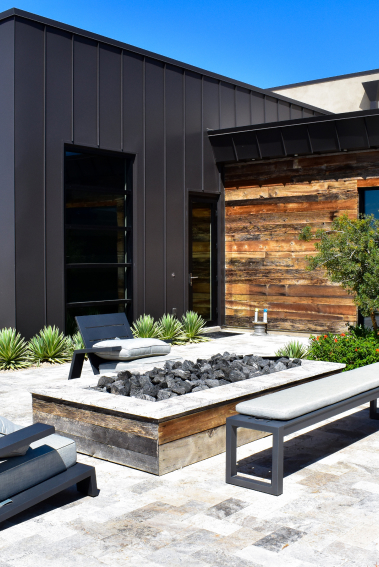 A Tailored design studio experience is far more robust than a semi-custom home and will likely take more than one appointment to finalize. You might have special samples brought in to view or you could even walk through vendor showrooms with your designer to find the perfect materials for your new custom home.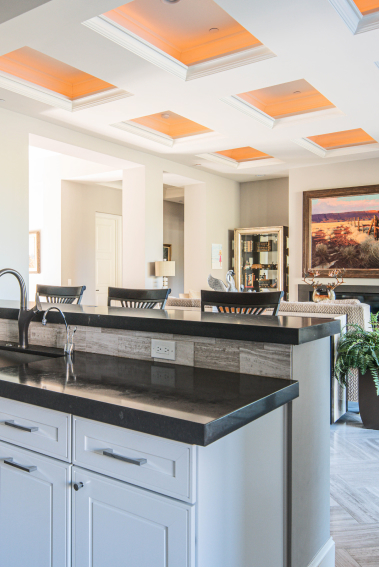 A Morgan Taylor semi-custom home is already a high quality product, but a Tailored home takes it to the next level. The standard construction materials and finishes within our Tailored homes start at an even higher grade than our semi-custom homes.