BUILDING PROCESS AND GUIDE
TAILORED TO YOUR PERSONAL STYLE
We offer several ways to put your personal touch on your new home. Our stunning design studio based in North Scottsdale, Arizona showcases thousands of unique finishes and a friendly design team to help you express your style. Tailored by Morgan Taylor Homes provides an elevated custom home-building experience with your own specialized team.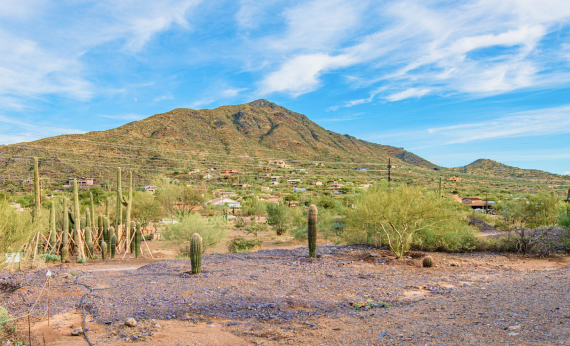 Carefully consider the following aspects of your Tailored Home and be sure to discuss them with your team. Planning ahead can streamline the process and avoid any potential headaches.
When establishing your budget, it's necessary to think beyond just the purchase price of the home, including:
The cost of the land
Local fees and taxes
Design and engineering fees
Home construction
Landscaping
Interior and exterior finishes
Contingency budgets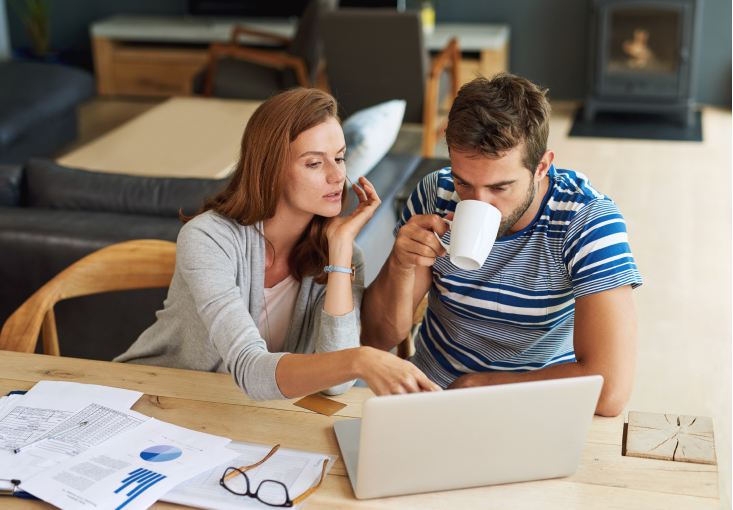 As you plan ahead, take the following circumstances into consideration:
Municipality requirements and permitting
HOA guidelines and restrictions
Land development, site work, and utilities
Home size and finishes
Structural features
Inclement weather seasons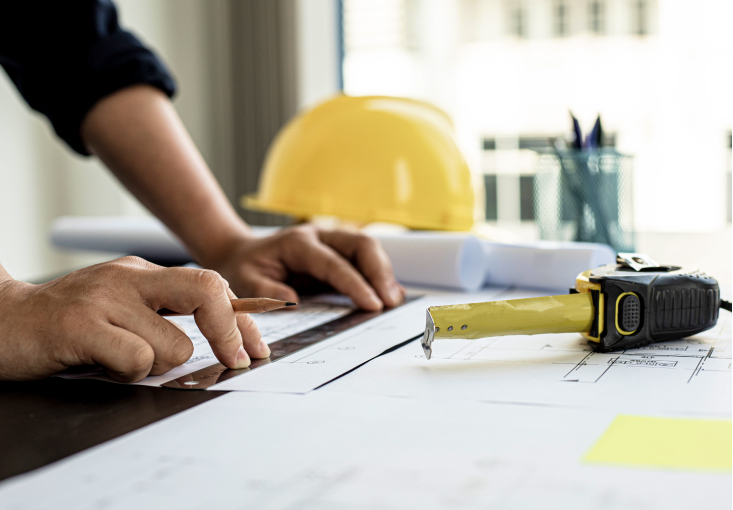 Keep the following in mind during your search for the perfect lot:
Topography
Size of the lot
Direction the plot faces
Natural terrain and features*
Site analysis
Zoning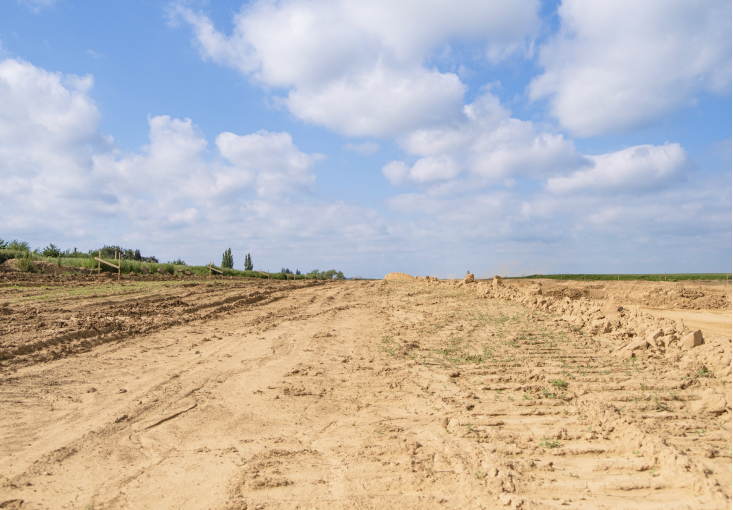 Check out our available lot listings! Many of these properties can fit a custom home, and we have access to inventory throughout the state of Arizona.
Once you've located a piece of land, it's time to start thinking about the specifics of your home, particularly the floor plan. TAILORED'S in-house architectural manager will assist you during the decision-making process.
Determine what your custom floor plan needs by answering the following questions:
What is the minimum or maximum square footage you, an H.O.A., or the land requires?
What are your required bedroom and bathroom count?
What do you need for garage space?
Is this a single-level or multi-level home?
What is the architectural style of this home?
Once the baseline is established, our team can help you determine how best to incorporate your wants and dreams!
The following list includes some of our most commonly asked for features:
Formal and/or informal living spaces
Home office
Mudroom
Eat-in kitchen
Gourmet kitchen
Formal dining room
Teen/children's playroom
Media room
Home gym
Workshop
Hobby room
Casita/guest house
Pool house
Outdoor living spaces
Courtyard entry
EXTERIOR DESIGN ELEMENTS TO CONSIDER:
ARCHITECTURAL STYLE: Modern, Traditional, Southwestern, Mid-Century, and Farmhouse are popular options, but the choice is yours. This will greatly influence the rest of your home's design and style.
ROOF STYLE: This will be influenced by your preferred architectural style and any environmental or maintenance considerations.
HARDSCAPE, LANDSCAPE, AND POOL DESIGN: Create a cohesive home experience by choosing elements in line with your overall architectural style and surrounding environment.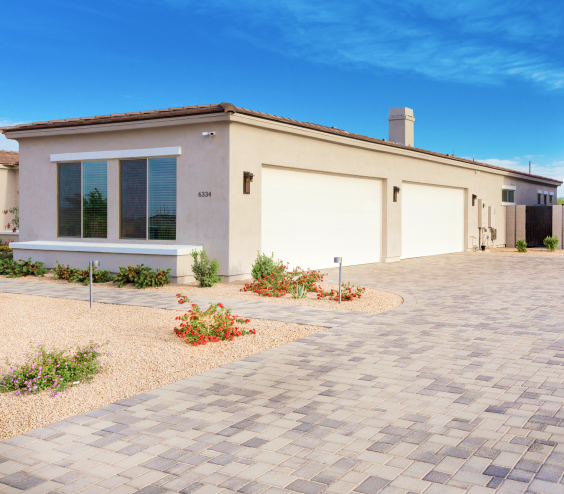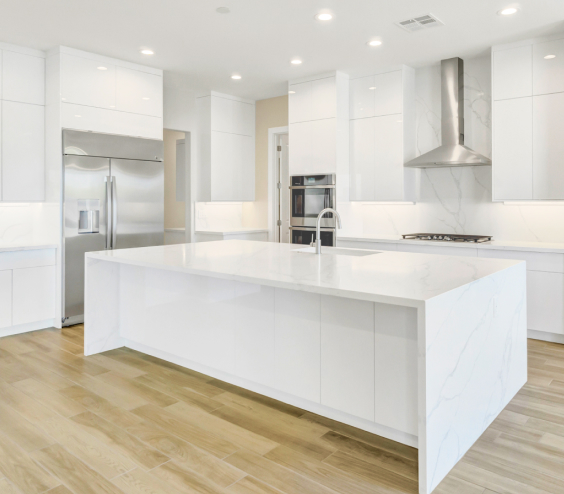 INTERIOR DESIGN ELEMENTS TO CONSIDER:
KITCHEN DESIGN: the kitchen is the heart of the home and where you will spend a lot of time. Think about countertops, cabinets, appliances, and backsplashes.
BATHROOM DESIGN: Think about your shower or tub configurations and if you want your cabinets and countertops to match the kitchen. Consider wall tile options as well.
FLOORING: What kind do you prefer? Wood, tile, or carpet?
INTERIOR TRIM: Think about baseboards, casing, and style.
PLUMBING FIXTURES AND HARDWARE: Do you prefer matte or shiny finishes? Bronze, nickel, chrome, or stainless steel?
INTERIOR LIGHTING FIXTURES: Your preferred style of hardware and architectural design are likely to influence what style of lighting you put in your home.
Fireplaces - both exterior and interior
Wet or Dry Bars
Media/Entertainment Rooms
"Smart" Features/Home Automation
Jacuzzis/Spas
Dog Doors and Pet Washing Stations
Beverage Centers/Wine Chillers
Custom Closet Spaces
RV Garages or Boat Barns
Balconies, Porches, and Decks
Built-In Cabinetry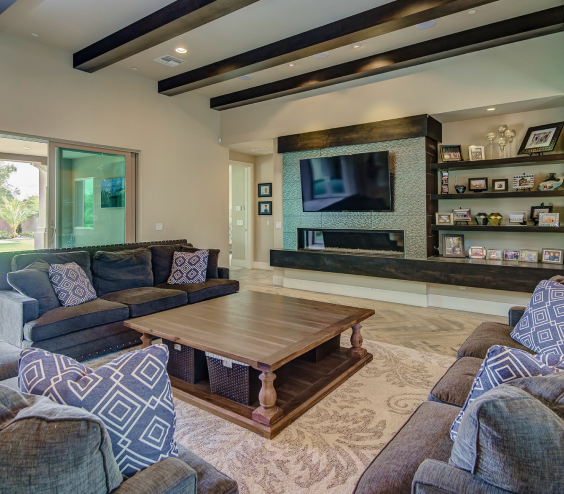 Are you ready to get started? Set up a time to meet or call with your Tailored team and discuss the decisions you've made and have your questions answered.
Your Tailored team will guide you through the entire process.
Some things to look forward to are:
Working hand in hand with architects and designers.
A dedicated project manager to oversee the construction of your home.
Professional and experienced interior designers to help you bring your vision to life.
HOWEVER, THE MOST EXCITING THING TO LOOK FORWARD TO IS A HOME TAILOR-MADE JUST FOR YOU!