Top Reasons to Build a Home In Arizona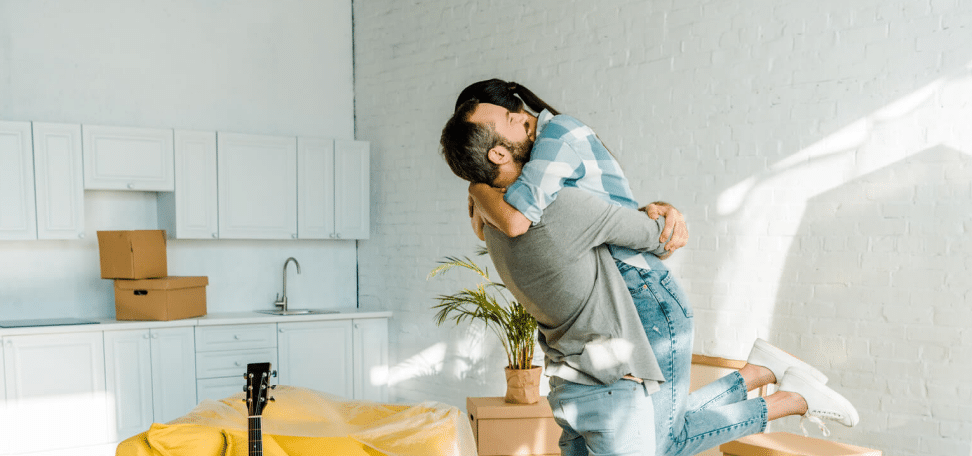 Your new home should be made to hold a lifetime of memories for you and your family. You want a home that's comfortable, a home that proves the perfect venue to entertain guests, and a home to bring the whole family together for every occasion. Here are a few of the top reasons:
Years of Hands-on Experience
As one of the premier semi-custom home builders in Arizona, Morgan Taylor Homes brings over 150 years of collective experience to every new project. The home-building experts at Morgan Taylor Homes have made it their main reason to serve home buyers looking for a semi-custom home with flexibility and options and turnkey experience.
Morgan Taylor Home's executive management team has been involved in over 5,000 custom and semi-custom new homes ranging from 1,000square feet to over 10,000 square feet. Currently, Morgan Taylor Homes is building new homes in Scottsdale, Phoenix, Cave Creek, Tondo Verde, Desert Hills, New River, and Rio Verde.
With Morgan Taylor Homes, you not only have the ability to find your dream home – you can actually build it! The executive management team at Morgan Taylor Homes leads the way among home builders in Arizona by offering building flexibility and easy buyer experience.
Options and Flexibility
With a custom or semi-custom home you'll make the decision about the exact floor plan that you want. With several stock plans and numerous elevation styles, your home and floor plan can center around the idea of filling every homeowner's individual needs.
Another reason is that your home can also be built around the kinds of finishes, appliances and personal touches you want, so you can make your home uniquely yours. You'll get to choose the kinds of finishes that your home has as well as the tile packages, lighting, and cabinetry that ultimately makes a house feel more like a home.
Quality Materials
Morgan Taylor Homes uses experienced and licensed trade partners who have a track record for speedy, reliable work. The fact that so many of Morgan Taylor Home's new homes are the result of customer referrals from other satisfied home buyers tells you that Morgan Taylor Homes stands behind its product 100%.
A semi-custom home also allows you the opportunity to choose only those materials that you feel excited about. This usually translates into energy-efficient, modern appliances and head-turning home features like large windows for natural lighting and views, quartz or granite counter tops and a number of gorgeous tile and interior/exterior finish packages.
Set Your Budget
An added perk of buying a custom home is that you'll get to set your own budget. Customization means a huge range of price points. Because Morgan Taylor Homes offer a full 1-year builder warranty, you can be assured that you're making the best decision for you and your family.
To learn more about the options Morgan Taylor Homes has for you visit us online or contact us at 480-626-1555.
Most of the good things in life happen in your home. Game nights, family dinners, restful Sundays, holiday gatherings, and more. So it's crucial to ensure that you love the space in which you live. Building a custom home is the best way to accomplish this goal. But this can seem out of reach if …