Custom and Semi-Custom Home Building in Scottsdale, Arizona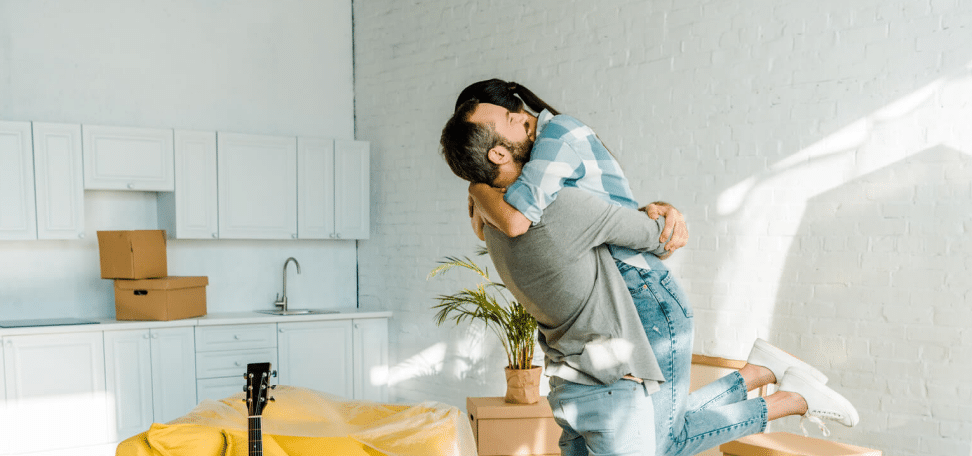 The market for building in Scottsdale and North Phoenix homes is thriving in Arizona, especially in the stratum that encompasses style and quality without sacrificing affordability.  Morgan Taylor Homes has been the trusted, go-to builder of custom and semi-custom houses for the valued residents of Scottsdale and surrounding areas – extending through Litchfield Park, Cave Creek, and Greater Phoenix. We are currently building in Scottsdale to Arizona City to Sedona to Lake Havasu City.
The Process of Building Your Custom Home
The key to a successful build is making sure both parties fully understand the process. This ensures that the final product is what you envisioned or better. No corners are cut and transparency is of paramount importance with Morgan Taylor Homes. Although finding a place to build your home is dependent on your decision, we can help in all steps of the process. Do you already have a lot in mind or can we to work together to locate a preferential site? The desert landscape of Arizona provides multiple wonderful opportunities to locate a site that has great views. Morgan Taylor Homes can help you find a lot, or build on any piece of land. Our in-house capabilities allow us to navigate the permitting and build process efficiently and build the home of your dreams!
Amenities in Scottsdale Homes
There are quite a few exceptional attributes of the semi-custom and custom houses built by Morgan Taylor Homes. The design-center facilitates your choices for the project before it gets underway.  To accompany the details, you can be sure on choosing from a wide array of floor plans and designer finishes to suit your family.
The chosen lots for most Morgan Taylor Homes lots are around one acre in size, more than enough to support an expansive but energy-efficient home. Each build has a multiple car garage, with an option for expanding the size to accommodate your RV/camper. The Comprehensive Builder Warranty is another benefit, and the turnkey building experience using the in-house design center is the icing on the cake. A decade of experience working with our neighbors to bring their visions to fruition has bound us to the community.
If you're in the market for a custom home build, then Morgan Taylor Homes offers an experienced team that has a proven track record of satisfactory execution. We've been at it for the over a decade as of 2018, and pride ourselves on bringing your home from dream to reality.
Most of the good things in life happen in your home. Game nights, family dinners, restful Sundays, holiday gatherings, and more. So it's crucial to ensure that you love the space in which you live. Building a custom home is the best way to accomplish this goal. But this can seem out of reach if …