INDUSTRY LEADERSHIP TAKES INNOVATION
We are Arizona's largest single-lot home builder for a reason. With a diverse building portfolio of accessible turn-key homes, RV garages, luxurious estates, and everything in-between, you're sure to find the perfect fit.
Our goal is to save you time and money. We operate with efficiency and build to the highest standards of quality including features in our homes that most builders would call upgrades. Whether you're looking for a move-in ready home or to design and build from the ground up, we want to be your home builder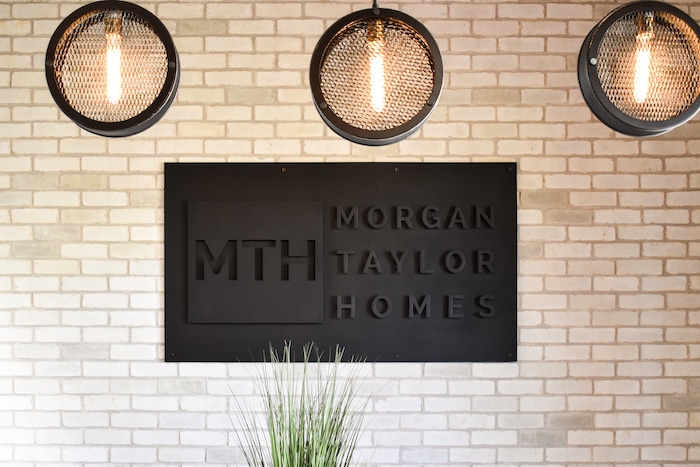 We've put together an exceptional team of professionals that have decades of experience in home building. From seasoned real estate agents and expert engineers, to trusted construction personnel, we have it all under one roof. We've earned the trust of homeowners by proving we can handle everything from the basics to the most challenging builds.
With over a decade of building homes, we've developed and maintained relationships with respected brands and vendors. As a result we offer top-quality finishes as "standard" and pass on our savings to you. We also offer guaranteed pricing from the start including free estimates, assuring our clients that they receive the very best value.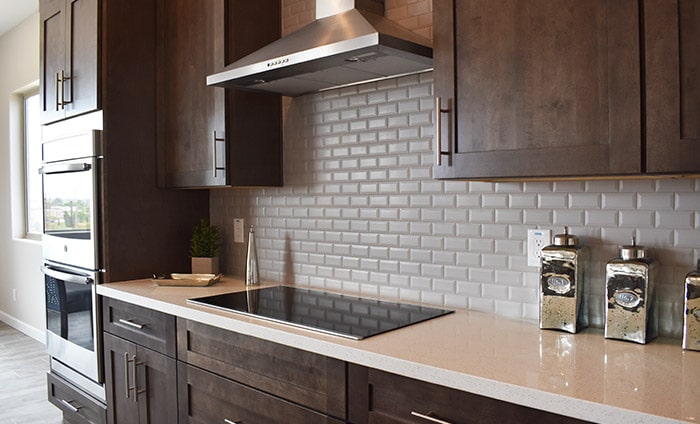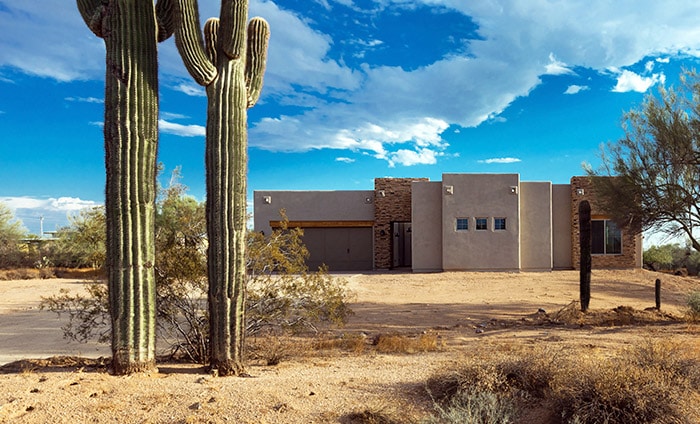 We build to your individual life and style, so let us help you customize your home. Whether you're choosing from one of our designer floor plans or going custom, we can help make your dream home a reality. With our breadth of resources, such as in-house engineers and a design studio, we have the capability to build and execute your vision to the fullest.
Having built our business from enthusiastic customer referrals, we value our clients and their experience. We stand behind our homes and back them with a proven and trusted warranty.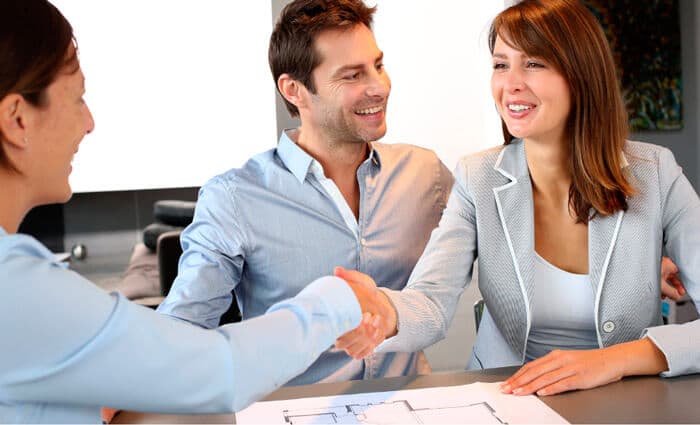 Building homes with excellent craftsmanship,
flexibility, and incredible value since 2007.
LET'S CRAFT YOUR NEW
HOME TOGETHER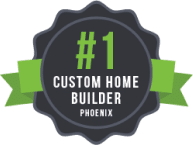 THE PHOENIX-AREA'S #1 CUSTOM HOMEBUILDER
BY THE PHOENIX BUSINESS JOURNAL
Learn Why Our Customers Love ❤️ Our Homes

We were feeling a bit cramped in our outdated Phoenix home and decided to make a big move to North Scottsdale. After viewing numerous resale homes, we couldn't find anything that fit our needs, so we decided to build new. After exploring several builders, we decided on Morgan Taylor. They gave us our all-in price almost immediately and we were able to pick all our own finishes. Our home turned out incredible and we absolutely love it!
Cassandra T

Built us an amazing house at a reasonable cost.
Jim P

Very good workmanship from all the contractors.
Art H

Morgan Taylor built my last two homes - I love their designs and working with their team! They've grown to offer a lot more customizations since building my first home back in 2015/2016, and they're always open to discussing my ideas and walking me through the entire building process (as well as explaining why different customizations I suggest may or may not be a good idea!) Always professionals, always beautiful designs.
Lauren W

We could not be happier with our new home in Rio Verde. We have bought quite a few homes and Morgan Taylor Homes has by far been the best experience we've had. The attention to detail and construction quality is second to none. The entire process has been a pleasure and we definitely recommend anyone looking for quality construction in AZ to consider Morgan Taylor Homes.
David M

Everyone was so nice and considerate
Bob L

Morgan Taylor built a new home for us. Not only was the quality top notch, the value was amazing. Everyone was very easy to deal with and extremely flexible. The options and custom changes were planned properly and executed well.
Jim P

As a realtor representing buyers who purchased
a Morgan Taylor custom home recently, we were all extremely impressed with the care, efficiency & professionalism with which the superintendent & his team oriented the buyers to their new home...everyone representing this home builder went above & beyond to assure my buyers that purchasing this home would be a pleasurable experience from start to finish...I definitely can recommend Morgan Taylor Homes!
Carol D | Coldwell Banker Real Estate

Very nice experience with Morgan Taylor Team.
Fred L