4 Advantages to Building a Custom Home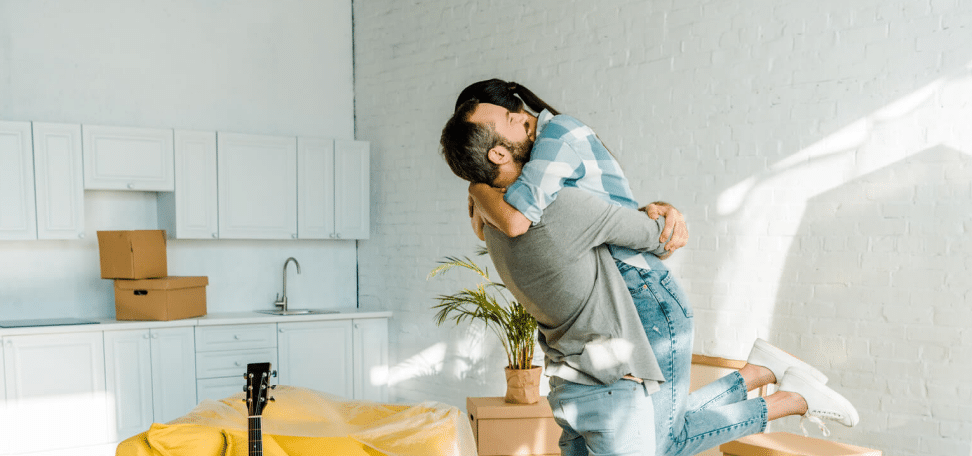 If you've made the decision to buy a new home in Arizona, you will want to strongly consider having a house built by a reputable custom home builder instead of buying an existing home. The following are four advantages to investing in a custom built home:
More choices – The biggest advantage of building your own custom home is that you get to make all the decisions ranging from specific features you want to the type of materials you want to use. This way your home will end up being more of a reflection of your unique tastes and personal style.
Improved functionality – One of the drawbacks of buying an existing home is that you'll rarely find a house that offers the perfect layout to meet your household needs. For example, you might find a house that is perfect except for the fact that there's no first-floor bathroom or doesn't have that open kitchen you wanted. When you build a custom home, you'll have the advantage of being able to work with your custom home builder to design a layout that's more functional for you and your family.
Financial flexibility – When planning a custom or even a semi-custom home, you'll work closely with your custom home builder to choose features and materials that will fit within your specific budget. An experienced custom home builder will be able to find ways to bring your costs down to your budget without expecting you to make any major sacrifices. This may include finding a similar material for your countertops that won't cost quite as much as what you wanted so you can afford that extra bathroom.
Only pay for what you want – Although custom built homes do tend to cost more at first glance than existing homes, it's worth pointing out that when you build a custom home, you're only paying for what you want. When you buy an existing home, there's a good chance that you're paying for a few features that you could do without.
These are four advantages to working with custom home builders to design your dream house instead of buying an existing home. For information about our custom home design and building services in Arizona, be sure to contact us at Morgan Taylor Homes today at 480-626-1555.
Most of the good things in life happen in your home. Game nights, family dinners, restful Sundays, holiday gatherings, and more. So it's crucial to ensure that you love the space in which you live. Building a custom home is the best way to accomplish this goal. But this can seem out of reach if …