Four Reasons to Buy a New Home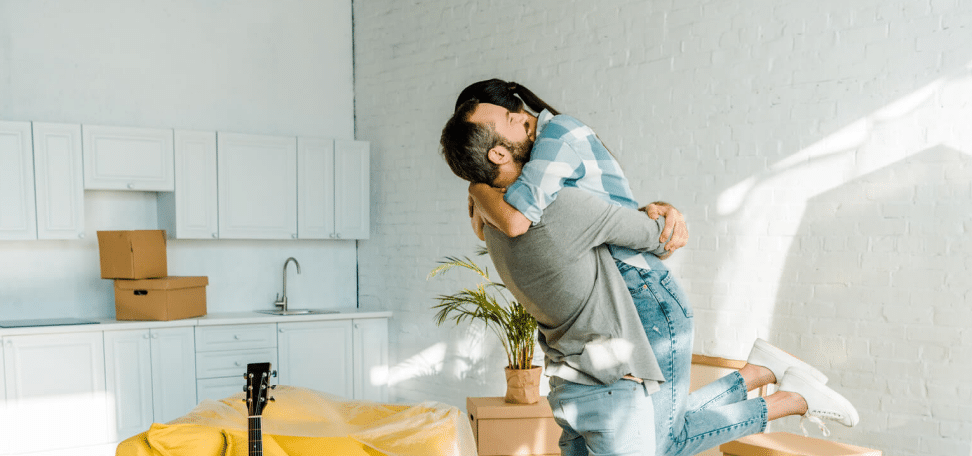 It is time to move. You know how much space you need, your preferred location, and the amount of stuff you are bringing with you into a new home. The only thing left to decide is whether to buy a used model or a brand new custom home. The pros and cons should be assessed in every situation, but there are a few special features of a new home that should always be considered.
Comfort
When it comes to comfort, the conversation does not end between couch cushions. Comfort refers to a peace of mind you hold when you know everything in your home is working properly. Every used home has necessary repairs and replacements that will require some cash set aside for future upgrades. Unexpected expenses are something to always plan for when buying a new home. To avoid this kind of hassle or use of emergency funds, look for new home options that come backed with a proven warranty and top of the line construction.
Customization
We get it, you are picky. You have taste and you are not afraid to express it. You know what you like and the look of the home matters to you. Perfect! That mindset is what makes you and individual, and your home should be able to reflect that. There will always be options for vintage or used looks, but a new build will give you the opportunity to choose everything from the ground up. Your lot, your floor plan, your finishes, and your timeline should be the builder's first priority in order to bring your vision to reality.
Cost
It is easy to look for the first dollar sign on the paper and associate overall costs to the initial spending. With a used home, you should probably add the cost for fire retardant materials and better smoke detection technology. You should plan for little more upkeep and higher annual maintenance costs. The replacement costs will be another addition, and the resale value of the home will not be able to compete with newer homes and the same square footage. A customized home with your choice of finishes and upgrades will most likely cost more, but future factors play a large role.
Consumption
The Arizona communities are well aware of what is coming once a year: summer. The heat of the summer will impact your wallet if you want to keep your pool filled, your house cold, and your windows and doors unsealed. With new homes, you can benefit from lower energy consumption and better insulation. This can open the door for other green options and possible upgrades. Be sure to ask your builder about the best insulation offered and check for upgrades that will help combat the scorching Arizona heat.
Most of the good things in life happen in your home. Game nights, family dinners, restful Sundays, holiday gatherings, and more. So it's crucial to ensure that you love the space in which you live. Building a custom home is the best way to accomplish this goal. But this can seem out of reach if …