Home Elevation Design: What and Why?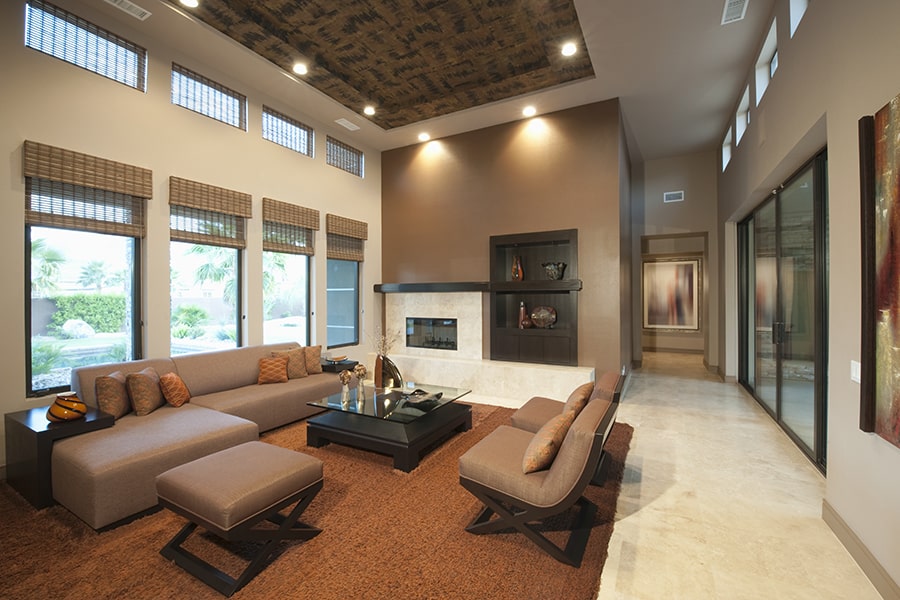 Don't judge a book by its cover. We've all heard the phrase. And generally, we all try to live by the meaning behind the phrase: don't judge something based on its outward appearance before you know what's on the inside. It sounds like a great way to live life. But, unfortunately, it is easier said than done, especially when it comes to finding a house.
Human nature is skilled at making quick judgments based on what our eyes can see. Sometimes this is to our benefit, like when we see a snake in our path. Other times, it hinders us from enjoyment, such as forgoing sweet cuddles from a hairless cat because their appearance can be unsightly.
The same is true in house design. Sometimes, a home with a sound structure, a spacious floor plan, meticulous finishes, and a wide variety of luxurious amenities can be hidden behind a dull or awkward house front elevation.
How can you avoid this predicament when building your own home? With great house elevation design.
What is Home Elevation Design?
You are surely aware of architectural blueprints. These are the outlines and details of how a home is built. These typically include room dimensions, electrical outlet placements, window and door locations, and anything else a builder needs to raise a house.
Another type of drawing used to see a home before it is built is house elevation design. House elevation is the term used in the real estate industry for the appearance of the exterior of a house. House elevation design differs from blueprints because it is shown from eye level and renders the specific details of the design. For instance, the design will show windows, dormers, treatment placements, exterior colors, and style choices, as well as landscaping projections. There are typically four drawings for home elevation design of a home, one for each side of the house.
Why Do I Need Home Elevation Design?
If you intend to build a beautiful custom home, it is a wise idea to ensure you see the home elevation design before the building begins. This rendering will help you to visualize the end product of your new home and can help to catch any design flaws or dislikes early in the process.
In many cases, you can also see design options such as an A and B version of what the exterior of your house could look like. This can help you to make choices based on an accurate picture rather than just picturing an idea in your head.
When building a custom home with Morgan Taylor Homes, you can choose from our several elevation styles or work with our designers to develop a unique style. Call today to learn more about our house elevation design process.
Most of the good things in life happen in your home. Game nights, family dinners, restful Sundays, holiday gatherings, and more. So it's crucial to ensure that you love the space in which you live. Building a custom home is the best way to accomplish this goal. But this can seem out of reach if …