How Much Value Does an ADU Add?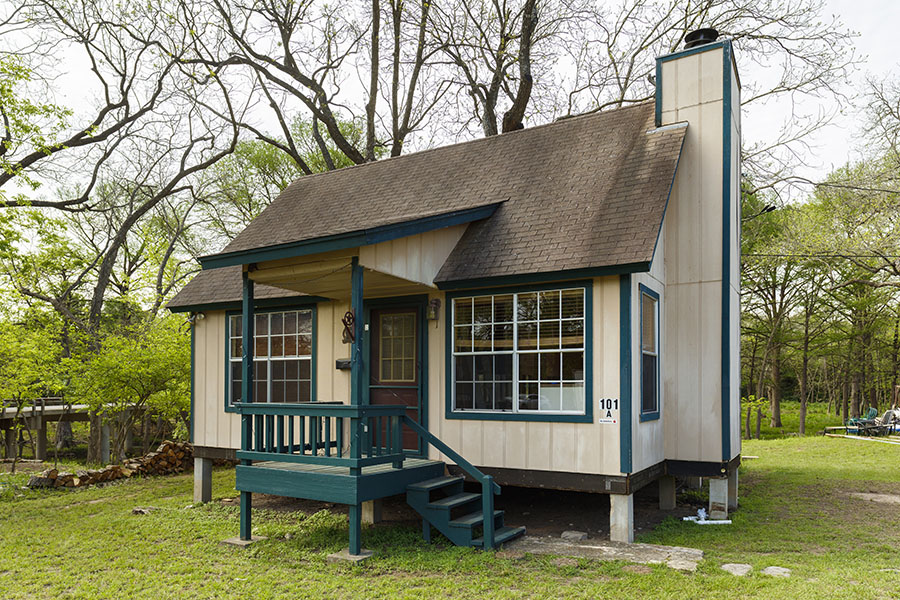 Home improvements are one of the most beneficial ways to increase your investments. Not only does a well-done renovation improve your home value, but it can also increase the value of your life if you complete the project and still plan to live in the home.
The addition of an ADU is one such addition that can increase your property value and add benefits to your life in the form of monthly income or added space for friends and family.
Curious about how much an ADU increases your home value? Let's take a look.
What is an ADU?
An Accessory Dwelling Unit is a secondary housing unit that is added to the property of a primary residence. They are often referred to as granny flats, in-law quarters, or casitas. There are several types of ADUs, including attached ADU, detached ADUs, or interior renovation, like a garage conversion. These units are considered an addition to the original real estate and cannot be sold separately from the primary property. Though, they can be rented out on a short or long-term basis.
How Does an ADU Add Value to Property?
Completing an ADU project takes a significant investment upfront. So, you want to be sure that you will see a return on that investment and recoup the costs you put into it. In most cities with high populations, ADUs are in high demand and will therefore add value to your home and property.
But, the type of ADU you build matters. For example, if your ADU is well-constructed and equipped with valuable features such as a full-sized kitchen, full bathroom, separate living and bedroom spaces, and other features that would be found in a stand-alone apartment, then your added value will likely be high. But, if you input an awkwardly shaped ADU with less than professional quality construction, the additional space can actually detract from your home value.
Assuming you have used high-quality craftsmanship, materials, and design, though, ADUs add between 30-50% of the value of the current home per square foot. This can be a considerable added value in areas where ADUs are highly sought after.
How Does an ADU Add Value to Life?
You do not have to wait until you sell your home, though, to benefit from your ADU. The added space can add value to your life while you still live in the house. Many choose to outfit the space for rental income. This can be done as a short-term rental space such as an AirBnB or an annually-based rental space with tenants. Other homeowners choose to move in elderly parents or adult children to allow for multigenerational living without losing personal space.
Building an ADU
Do you believe having a home with an ADU would add value to your property and life? At Morgan Taylor Homes, we build homes that meet all of your wants and needs. Our team can help design the perfect home with additional space for you.
Contact us today to begin designing plans for your Accessory Dwelling Unit.
Most of the good things in life happen in your home. Game nights, family dinners, restful Sundays, holiday gatherings, and more. So it's crucial to ensure that you love the space in which you live. Building a custom home is the best way to accomplish this goal. But this can seem out of reach if …