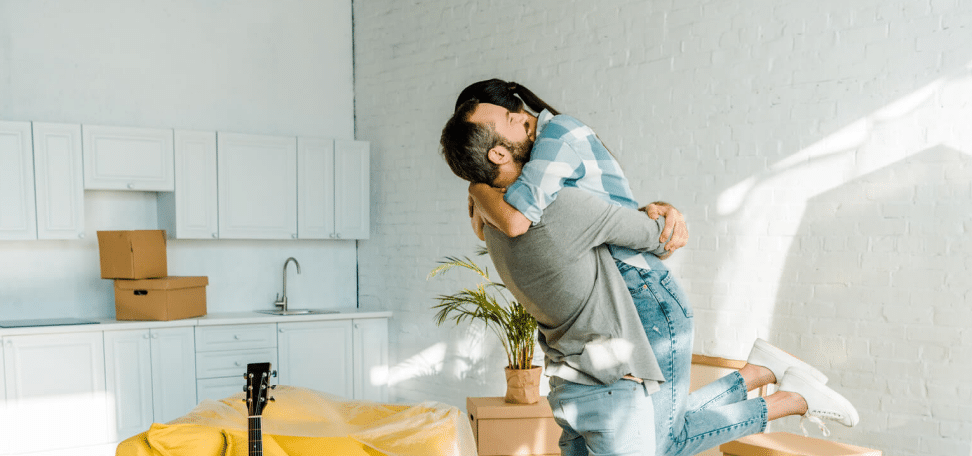 What are RV Homes?
A modern model with a focus on an accessory garage designed for boats, cars, trucks, trailers, toys, and of course….RV's! These floor plans have less livable square footage than most models with the intention of making the garage livable as well. The garages are outfitted for hook ups to make your trailer or RV fully functional when parked inside. All of our large garages have enough space to extend your slide outs and get cozy while the home is in use.
What do RV Homes look like?
A picture is worth 1,000 words, so this virtual tour is priceless! Using a special camera, we have put together a walk-through tour on the link below.
You can choose to look at the house from afar using "dollhouse" mode or actually walk through the house.
Where can we build?
We are currently building the Empress model across Arizona! With lots available from Lake Havasu to Scottsdale, contact us today to go over finishes, number of bedrooms, and size of garage.
What are the benefits of having an RV Garage? 
These contemporary designs leave a lot of room to spread out. We can fit these homes on almost any lot and we offer the option to customize the home to your specific needs. We have worked with homeowners who need pull-through garage doors to create access from both sides of the lot. If you would like to build multiple garages on one unit, ask us about our alternative custom garage models. For AirBnB and VRBO users, this home provides a perfect place to store your toys and rent out the living space at the same time.
Most of the good things in life happen in your home. Game nights, family dinners, restful Sundays, holiday gatherings, and more. So it's crucial to ensure that you love the space in which you live. Building a custom home is the best way to accomplish this goal. But this can seem out of reach if …