The Difference Between a Production House and Semi-Custom Home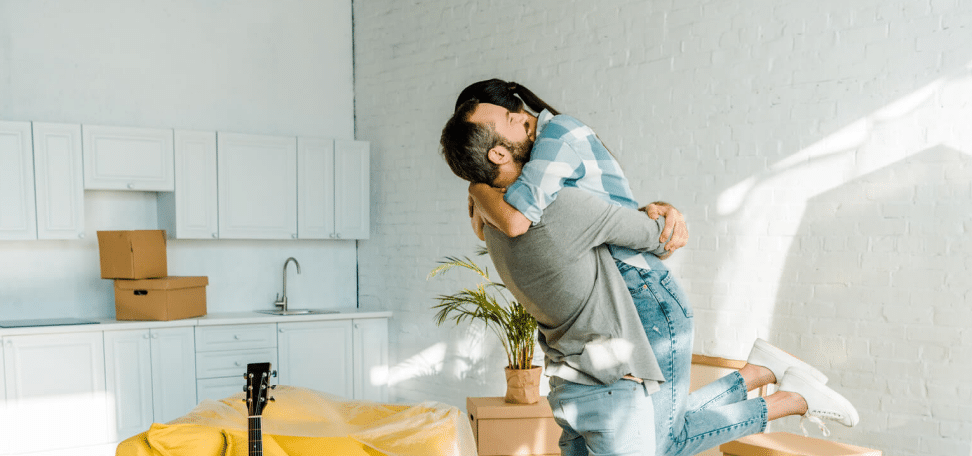 When you are looking for a homes for sale  that are built from the ground up, the last thing you want is a home that looks like everyone else's. You want a house that you can call your home. This includes the amenities and design in a quality home that make the home uniquely yours.
With Morgan Taylor Homes the orientation of the construction is entirely different. Morgan Taylor Homes keeps their focus on building each quality home for sale with the best possible combination of product, design, finishes and livability. The result is a home that stands out from the others, while being part of a greater community.
No matter  the location, size of the home, or the price range, everything about a Morgan Taylor Home — from the spaciousness of the interior of your home to the gorgeous views from your yard — will leave you excited about your home purchase. High quality and customer satisfaction are our top priorities when it comes to building homes. We know we aren't just building a place for you to live. We're building a place to help you build your memories.
For  new home construction in Cave Creek, Scottsdale, New River,  Desert Hills, Phoenix or Rio Verde, take a look at the homes for sale at Morgan Taylor Homes. You won't be disappointed.
Most of the good things in life happen in your home. Game nights, family dinners, restful Sundays, holiday gatherings, and more. So it's crucial to ensure that you love the space in which you live. Building a custom home is the best way to accomplish this goal. But this can seem out of reach if …