Deciding on a Custom Affordable Home for Retirement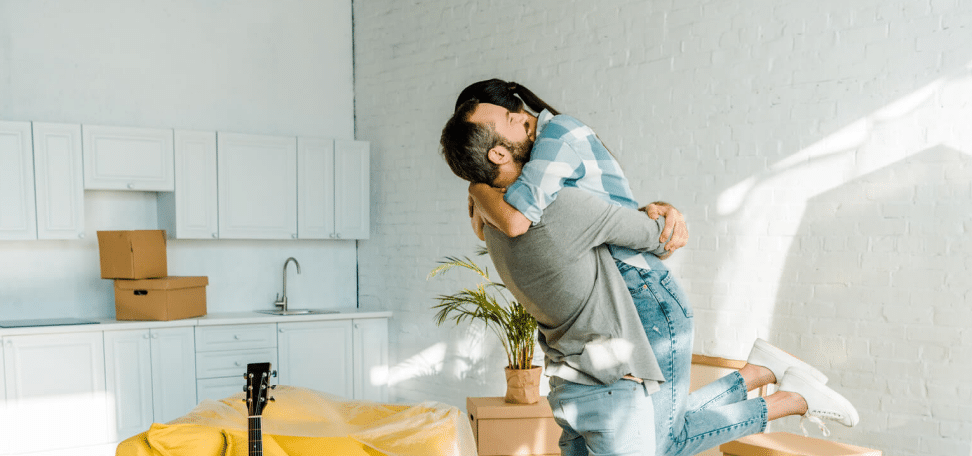 No doubt planning a custom affordable home is a rewarding experience. Because it allows you to think about your personal needs and envision more comfortable conditions for years to come, a custom home gets you as a homeowner involved in making sure your home reflects your wants, needs and desires. Working with a home builder gives you the opportunity to construct the home of your dreams that only you could have imagined. Here are important points to consider before you begin exploring affordable custom homes.
Assessing Your Long-Term Needs
If you are going to invest in building a home for your retirement, you might as well think about the long-term plan. You can either be inspired by an existing design or develop your own. Knowing where you want to live and how you want to use available space will help in the overall planning. The power of dreaming will guide you toward a patio, garden or both in your backyard.
Dreams and brainstorming open the floodgates that allow you to consider many different possibilities.  When it comes time to make design decisions you need to think about what works within your budget. The number of bedrooms, baths and occupants are crucial issues, since some rooms will be for living space and others will be for storage. You will also need to research the location of your custom home to make sure the area meets your requirements in terms of nearby stores and medical facilities.
Designing Your Dream Home
After studying many options of existing home models, you can prioritize decor and appliances based on aesthetics and utility. Making sure your home is energy-efficient from the start is a strategic way to avoid high energy costs that add up over time. Working with an architect or interior designer will help you map out schematic designs that include a floor plan and show you the various rooms of your home. The design process also involves developing a sketch of the exterior. Usually it only takes a few weeks to come up with initial drawings for a home.
Building Your Custom Residence
Before construction begins you will need to apply for the proper permits from your local jurisdiction. Most affordable custom homes take time to build, depending on the budget, materials and features involved. Home building projects can generally take several months to complete. Sometimes during the building process new ideas come up and plans change, which can extend the time frame for construction. Once you've moved in, you can relax and feel proud of your the home of your dreams.
To learn more about the possibilities and options available to build your dream home,  contact Morgan Taylor Homes at 480-626-1555.
Most of the good things in life happen in your home. Game nights, family dinners, restful Sundays, holiday gatherings, and more. So it's crucial to ensure that you love the space in which you live. Building a custom home is the best way to accomplish this goal. But this can seem out of reach if …