Designing a Luxury Kitchen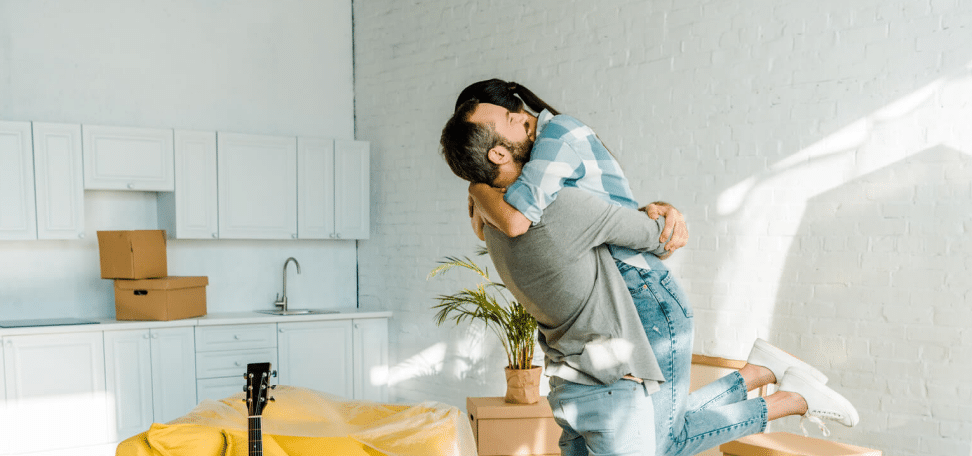 It takes the professionals to build a custom luxury kitchen and the potential homebuyer has a lot of options choose to from in every custom room of the house. It is important to start with desigining the rooms that matter most. With developing home technology and functionality, the kitchen is becoming the absolute centerpiece of design in new homes. To make a statement in a luxury kitchen, a few things should be planned for in the design stages.
Find Your Purpose
Take notes from the kitchen you have been working out in the past. What is missing? How could the space improve? Who and what are you preparing food for? The kitchen is where utility meets purpose, and it is important to establish the purpose of the room.
Inventory
Make a list of everything you want in your new space. This is a perfect time to get rid of anything that needs to find a new home before you move out. This is also a great time to start shopping and preparing your list of new custom luxury kitchen necessities!
Spatial Planning
The colors, materials, and finishes will be significant parts of the design, but the layout will be the most influential aspect of the design. The best place to start is looking through our list of Floor Plans and finding one that works with your purpose and vision. This is a good way to make sure your cabinets are designed to the specifications of your needs and purpose.
Appliances
No need to worry about the toolbox until you pick out your tools! The same goes for the kitchen and your main tools will be the appliances. We recommend browsing our Kitchen Gallery to find inspiration and ideas for your own choices of models and features.
Finishing Touches
When you are ready to select your finishes, do not hesitate to reach out to our design team at Morgan Taylor or set up a meeting at our Design Center. Our team has put together some beautiful packages to create perfect blends of materials and color palettes. The hardware, the counter tops, the backsplash, and the paint colors need to come together in harmony. We would love for you to contact us so we can embark on a journey that ends at your dream kitchen!
Most of the good things in life happen in your home. Game nights, family dinners, restful Sundays, holiday gatherings, and more. So it's crucial to ensure that you love the space in which you live. Building a custom home is the best way to accomplish this goal. But this can seem out of reach if …