Exciting Opportunities In Arizona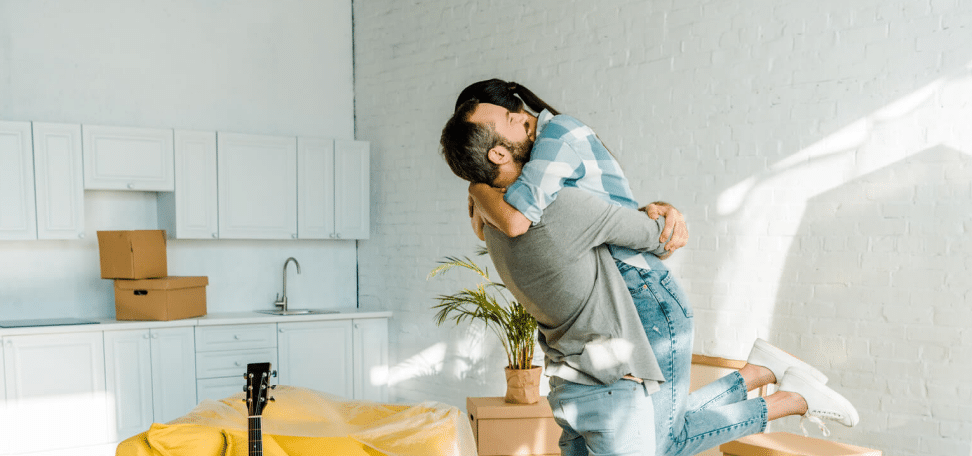 A Changing Economy
New housing developments continue to define Arizona. The economy is projected to increase.  While there are a number of factors which show this upswing,  one of the most important collateral benefits which come from such economic stimulus involves the building of new communities.
Phoenix as of recent is seeing some real growth.  One reason for this has to do with technology. New technology companies bringing more jobs to Arizona brings in more people. This naturally means more housing is required to accomadate.
Californians Seek Arizona
Many residents of California have started leaving for other states for a number of reasons. This includes higher taxes, crime rates, and wanting to have a lower cost of living.
Because of these factors, Californians have been steadily moving into Arizona, while seeking quality, yet lower cost housing and larger lots for their homes.
Cumulative Factors Recommending The Purchase Of A Home
It is easy to see why  Arizona's economy is expected to expand and new housing developments have come to be definitive of local communities.
What does this mean to the home buyer?  This means right now is a great time to buy. You're likely to get reduced rates in multiple areas related to home ownership, and you're likely to find better quality for decreased expense.
Right now the housing boom is less a consequence of an artificial housing bubble, and more a consequence of a real, economically positive trend. Accordingly, capitalizing on this trend now makes a lot of sense. Currently there are some fine properties in:
Scottsdale
Rio Verde
Desert Hills
New River
Phoenix
If you're presently perusing the market to purchase a home, now may be an excellent time to get high value and high quality simultaneously. Check with a Morgan Taylor Homes to find out what home purchasing options you have.
Most of the good things in life happen in your home. Game nights, family dinners, restful Sundays, holiday gatherings, and more. So it's crucial to ensure that you love the space in which you live. Building a custom home is the best way to accomplish this goal. But this can seem out of reach if …