Let Morgan Taylor Create Your Dream Home!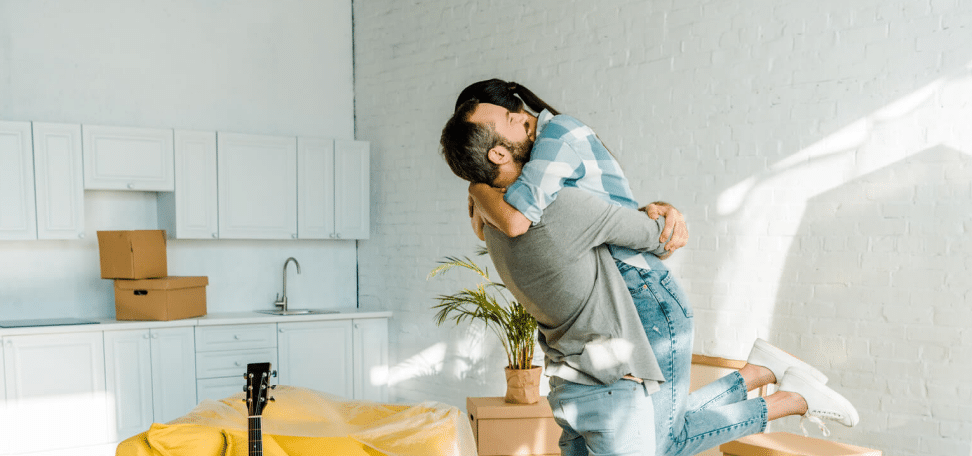 Morgan Taylor Homes specializes in giving Arizona home buyers exactly what they're looking for in a dream home.  Building homes that include beautiful views, modern appliances, and custom features are what make building homes so exciting for Morgan Taylor Home's entire team.
Your Home, Your Rules
Although the team at Morgan Taylor Homes specializes in building semi-custom homes throughout the Scottsdale and Phoenix areas, the journey to help home buyers find their ideal home doesn't stop there.
Morgan Taylor Home's executive team has built over 5,000 homes varying  throughout Arizona. Whether you're looking to choose from one of Morgan Taylor Home's semi-custom, move-in-ready homes, or building a fully customized home from the ground up, Morgan Taylor Homes can help you achieve your dream.
Since Morgan Taylor Home's founding in 2007, the aim has been about helping potential home buyers make the most of their home buying experience. This includes maximizing value, employing top-quality trade partners, offering superior customer service, and giving home buyers numerous home-building options.
Welcome to Carefree
Morgan Taylor Homes is currently building semi-custom and custom new homes in Carefree, Phoenix, Scottsdale, Cave Creek, Desert Foothills, New River and Fountain Hills.
Check out these beautiful views from their Eagle's Nest custom home in Cave Creek, Arizona. This home was completed in 2016, features breathtaking views of the surrounding mountains and desert, modern appliances, and indoor / outdoor living at its finest.
If you're into golf or want to spend more time outdoors,  you may wish to explore Morgan Taylor Home's golf course lifestyle homes. Many of these offerings are in Rio Verde within walking distance of fantastic courses.
Even though the Scottsdale housing market has already received a lot of attention, Morgan Taylor's homes in Scottsdale and Phoenix definitely deserve the extra press.
Upgrades are Standard
The executive team at Morgan Taylor Homes strives to bring exceptional quality at a reasonable price. Amazing features that would be upgrades in other projects are more often than not standard features at Morgan Taylor Homes. The aim? These allow clients flexibility and customization options with exceptional quality.
Homes Available in Select Areas
Morgan Taylor Homes has homes currently available in both Phoenix and Scottsdale. The custom home builders at Morgan Taylor Homes are also currently offering homes in Cave Creek, Desert Hills, Rio Verde, and Buckeye.
Available plans in these fives areas start at 1,364 square feet and go to 4,066 square feet. For more information about Morgan Taylor Homes and building a semi-custom home, please visit morgantaylorhomes.com   or simply call (480) 626 -1555 for more details.
Most of the good things in life happen in your home. Game nights, family dinners, restful Sundays, holiday gatherings, and more. So it's crucial to ensure that you love the space in which you live. Building a custom home is the best way to accomplish this goal. But this can seem out of reach if …