Newly Available Morgan Taylor Homes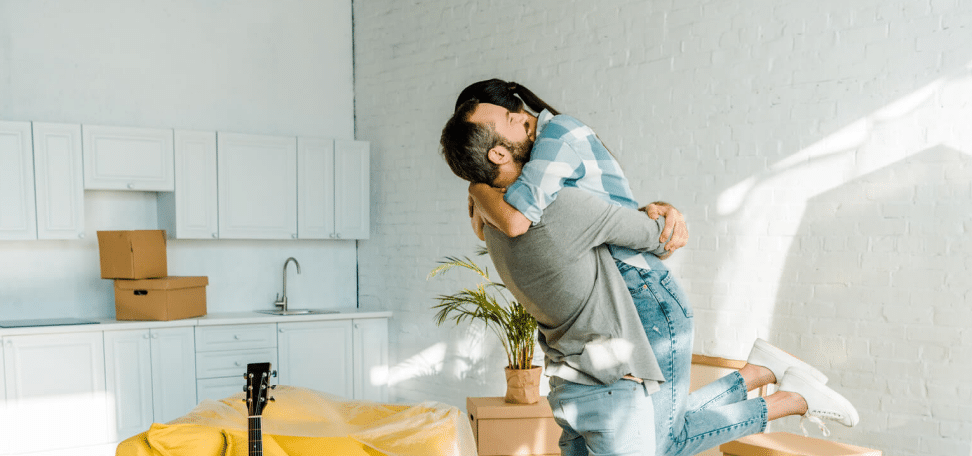 Morgan Taylor Homes has made a name for itself as a quality custom home builder in Arizona. They  have completed nearly 1,000 custom and semi-custom homes in Arizona and throughout the Southwest since 2007.
Some of the many places you can find a Morgan Taylor Home are in Phoenix, Scottsdale, Cave Creek, Rio Verde, Tonto Verde, New River and Desert Hills.
A few examples of their work include:
Scottsdale, Arizona – 30084 N. 69th Street (Model 3176)
This four bedroom, three bath home sits on 2.5 acres of property and would make a great location for your next custom home buildout.
The adobe style exterior on this home is matched by modern features like solid espresso cabinets and an oversized island kitchen counter arrangement. A stone fireplace and tile wood flooring give you a comfortable abode to come home to.  This beautiful home sits on gorgeous property with breathtaking views that can be seen from the comfort of your yard.
Rio Verde, Arizona – 27804 N. Desierto Drive (Model 2716)
This new home is ready for your move-in. At 2,716 square feet, the floor plan is flexible while being open and bright with contemporary finishes throughout and a soothing color palette. A gourmet kitchen with stainless steel, energy-efficient appliances is matched by a designer backsplash and walk-in pantry. Check out other floor plans if you are looking for another size.
The paver driveway, courtyard, and back patio are situated on an huge lot which makes this home a can't miss. Upgraded features are sprinkled throughout this home and the quality home builders at Morgan Taylor Homes can help you turn any dreams you have for a new home into a reality.
Contact Morgan Taylor Homes to hear more about available properties as we are continually adding to our inventory, buying new lots and have many options available! Whether you are starting a new family or buying your retirement home, Morgan Taylor has you covered with our custom and semi-custom homes. If you're looking for a quality custom home builder, you came to the right place.
Most of the good things in life happen in your home. Game nights, family dinners, restful Sundays, holiday gatherings, and more. So it's crucial to ensure that you love the space in which you live. Building a custom home is the best way to accomplish this goal. But this can seem out of reach if …