Smart Buyers, Smarter Homes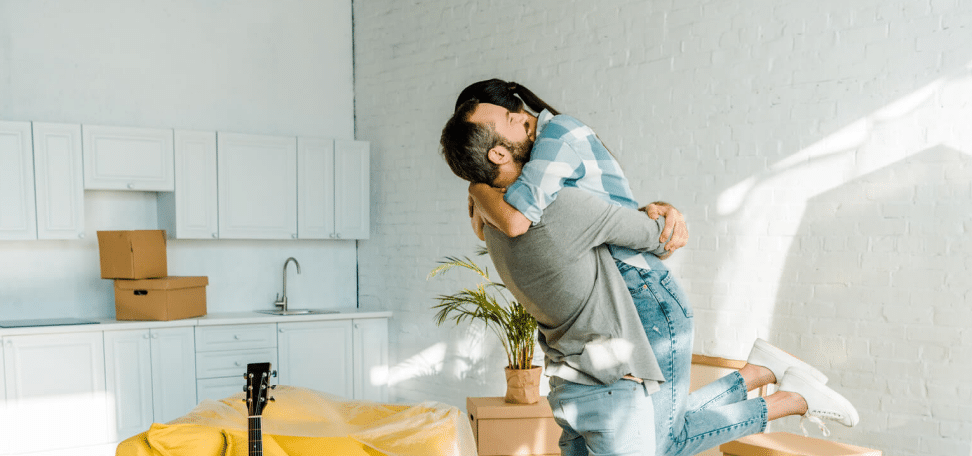 1. Smarter Standards
The proof is in the pudding. The building codes have significantly altered the expectations of efficiency. Energy efficiency seems like it could save you some change, but in reality it is one of the wisest financial decisions and should become a top priority in your home-buying search. According to Home Advisor, the average cost to heat and cool a home is $347 monthly. Since 2009, a new International Energy Conservation Code has been put into effect requiring a 17 percent increase of efficiency in comparison to homes built just three years prior. Just that tweak alone has been able to save our new home buyers thousands. In the last 10 years, we have taken this green initiative to the next level with an incredible attention to detail on insulation. The tighter seal prevents cool air from escaping and allows for our local residents to stay comfortable in the Arizona heat. We take pride in our doors and windows for the very same reason. Our windows minimize heat transference and remove the frustration of trying to keep a house warm in the winter. Say goodbye to those single-pane pains!
2. Smarter Safety
Our newly constructed projects all come with fire safety features that might not be found on properties built just a few years back. You know how important fire safety is, but why be in a home that makes it a hassle? How annoying is that incessant beeping from devices you most likely cannot reach? Morgan Taylor Homes has some solutions. Fire retardant for the carpets and insulation provides better protection and hard-wired smoke detectors provide better detection than a device that stops working when the batteries run out. No worries though, the detectors contain batteries as well, just in case you lose power.
3. Smarter Planning
At the end of the day, your home needs to reflect you! The smartest home is the home that suits your exact needs. You will be blown away with the peace of mind that comes with a flexible design process. Unlike most builders, we allow our buyers to participate in the design process of the entire property. To add your personal signature on the home is the smartest move you can make. Once you know the area you are moving to you can meet with our team to pick land, a floor plan, and a desired move-date. After we get to finally meet you, we will schedule a meeting with our design team to pick out everything from the exterior finishes to the flooring of your master bathroom! Some projects are already underway and we even customize those homes for the final smart touches.
4. Smarter Systems
If the temperature of your home is not busting your utility bill, it is probably the quality of your appliances! Seriously, the green systems we install are some of the most energy-efficient tech you can find. Some added bonus will include: fewer repairs, less maintenance, and a lack of frustration from using old models. Refrigerators, washing machines, water heaters, stoves, ovens, dryers, and fireplaces are appliances you use every day and will be the top users of energy consumption. Why not have the best? You can always retrofit your current property with efficient appliances, but that will be a significant expense that can be avoided when they come with your new home!
5. Smarter Sellers
There is a lack of transparency in the traditional home-buying experience. There is a lot of transaction specifics that seemed to get overlooked or miscommunicated between design, sales, marketing, builders, and the buyers themselves. That is why we do everything in-house. It is your home and even the little details matter. With Morgan Taylor Homes, you become apart of the development team while we walk you through our easy building process. After you have picked the perfect everything, you have to make sure nothing is broken or going to break. On used homes and resales, you might miss a hidden defect or necessary repair after walk-through. We keep our homes backed with a warranty that allows for peace of mind after move-in. We will be one call away to make sure your home stays as smart as possible.
Most of the good things in life happen in your home. Game nights, family dinners, restful Sundays, holiday gatherings, and more. So it's crucial to ensure that you love the space in which you live. Building a custom home is the best way to accomplish this goal. But this can seem out of reach if …