Where to Start With Your Custom Built Home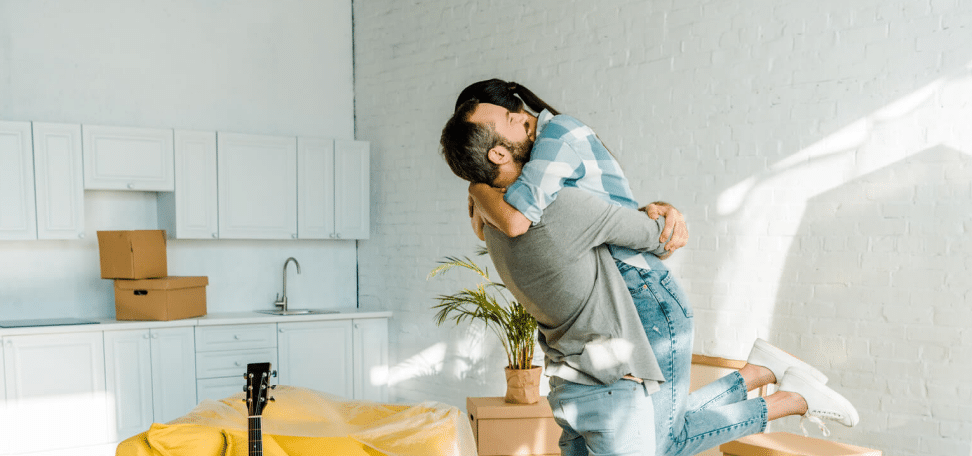 Building a new home is not an easy task, even after you've saved up for years, there's that lingering fear that it isn't enough. However, with a bit of planning and preparation, getting your custom home build project started is not as scary as it seems! Here are a couple of tips that will get you started.
Have a Budget
Your budget should take into consideration the amount you'll need to pay for a lot, the design and build of the home, and finishings and appliances you intend to install. Once you have a tentative budget add a little more cash to it to protect yourself against unexpected expenses.
Secure Funding
Funding custom homes is different from getting loans to finance an existing building. In a majority of cases, you may have to get a loan to cover construction and then transfer it to a permanent loan once you close the house.
Some people prefer taking out separate loans; one for the building phase, and a permanent loan for home closing. You will need to find a way that works best for you at a personal level. Morgan Taylor Homes has a process where it's a one-step process and our Sales team can help guide you through our financing process.
Look at Lots – We can build on existing lots, or we can find you the perfect lot!
The next step involves finding a lot that seems best suited for your new home. However, do not close the deal until you have thoroughly gone over details with your builder. Make sure your home's design works seamlessly with the lot you buy. Morgan Taylor Home's in-house capabilities allow us to review each lot to determine house placements and best fit.
Building your custom home does not have to be a scary endeavor. Once you put in the right amount of research and planning, you can be assured that you will be prepared for the building phase of your dream home. Also, make sure you work with an experienced custom builder in Arizona who is dedicated to your unique vision, and willing to work with you in putting up your dream home!
Morgan Taylor Homes offers you all the services while helping you purchase lots, design your property, construct, and close on your home. The firm also provides a 1-year home warranty as they hand over the keys to your new custom home.
Contact Morgan Taylor Homes through our website or call us at 480-626-1555.
Most of the good things in life happen in your home. Game nights, family dinners, restful Sundays, holiday gatherings, and more. So it's crucial to ensure that you love the space in which you live. Building a custom home is the best way to accomplish this goal. But this can seem out of reach if …