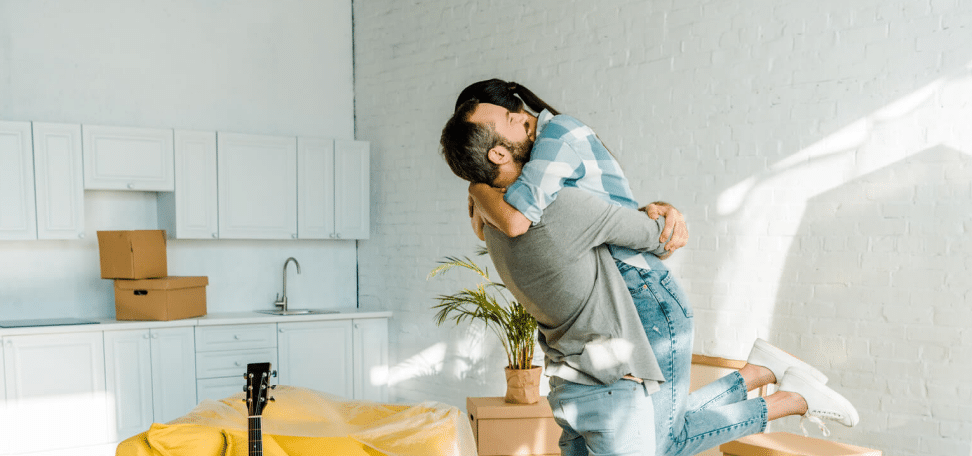 Astute home buyers look for homes that are not only unique inside and out but one that fits their lifestyle and budget. There are many AZ custom home builders who will design and build innovative custom and semi-custom homes that are unlike the blocks of "cookie-cutter" style homes that are often found in the Phoenix area communities.
Production, Semi-Custom and Custom Homes:
Most home builders either fit into the category of being a production home builders or AZ custom home builders. Here is an overview to help you determine which type of builder is best for you.
Production builders: A production builder has a set number of home styles they use again and again. They are often considered "tract" homes which are built by one builder that owns the property the homes will be built on. There are national, regional and local builders which are considered production builders.
Semi-custom builders: Builders use existing home designs but give the homebuyer the opportunity to alter the plans somewhat to meet the buyer's individual needs.
Custom builders: Builders that feature one-of-a-kind homes, built to the owners' specific needs. It usually is a partnership between an architect, the builder, logistical partners and the owner. They often are built on lots that the owners have purchased with plans to build their own home on.
Choosing the Right Builder:
Choosing the right builder is tantamount to getting the home you want. According to the National Association of Home Builders, here are a few of the things you should consider when choosing a builder:
Determine the type of home you want: custom, semi-custom or production.  Research builders within that category.
Drive through communities that feature homes by top builders.
Stop and talk to homeowners who can share pros and cons of their home.
Interview builders, be prepared with the questions you need answers to.
Make sure a builder can complete the home of your dreams on time and within budget.
Make sure they have a timeline of when key projects will be completed.
Choose Top Arizona Builder: Morgan Taylor Homes:
Morgan Taylor Homes have been building quality semi-custom and custom homes since 2007.  They are known as an innovative builder who focus on energy efficient products, large lots, unique floor plans, and unsurpassed customer service.
For more information, visit our Website or call us at 480-626-1555 to schedule an appointment to begin planning the home of your dreams.
Building an environmentally friendly home is becoming increasingly more important to homeowners in the 21st century. While it is true that green options have long been considered more expensive, it is becoming much more affordable to be eco-friendly thanks to modern technological advancements. In fact, many builders are already implementing greener building materials and processes …
Eco-Friendly Home Building: How to Build a Sustainable House Read More »