Why Build A Brand New Home In Paradise Valley?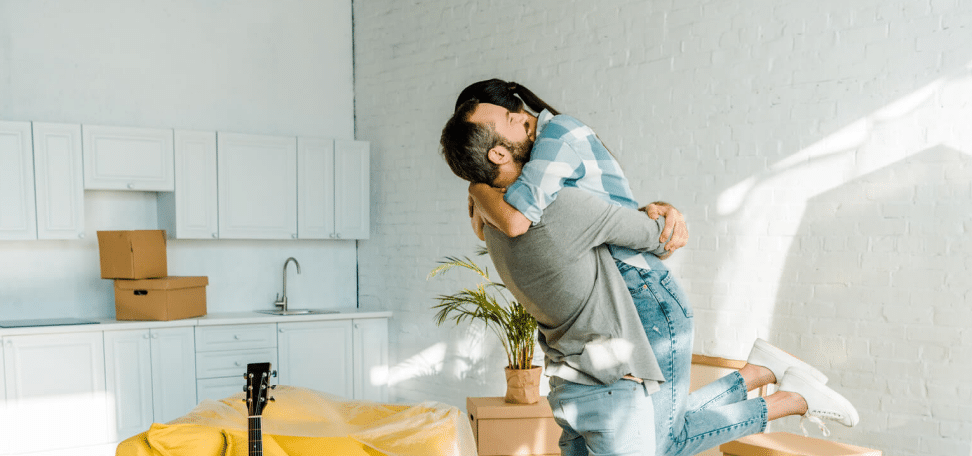 Whether you've outgrown your current house, plan on moving somewhere new, or you're a first time homebuyer who has finally decided to make the leap and buy a new home, you may be wondering what choices you have available to you. While there are different pros and cons when it comes to purchasing a new home or buying a pre-fabricated house on a lot you purchased, one of the more popular and convenient options is to build your own home from scratch.
A More Economical Option
No matter what your economic status is, it's always nice to save a little extra money. Before you decide to hire Paradise Valley home builders you might be surprised to know that building a house from the ground up, is actually more economical than all the other options available.
One of the biggest reasons behind this is simply because the home builder will already have established partnerships with vendors and suppliers who will know how to help you get the most house for your budget.
A Mirror Of Your Personality
When you purchase a home that has already been pre-built it may be missing key features you wish it offered.
Hiring Morgan Taylor Homes for your Paradise Valley home builders allows you to create something that not only mirrors your style but also has all of the brand features you want as part of your home. It doesn't matter if it's a bigger backyard, a huge master bedroom, or an open layout – Paradise Valley home builders can plan, design, and build the home you really want.
Environmentally Sound Homes
Building a brand new house is also a great way to make an environmentally sound home. Many Paradise Valley home builders offer options such as a green-friendly, energy efficient construction. This means the focus is on energy, building materials, and water will all be sustainable. These energy efficient homes can also help save you money, over time.
Handpick Your Own Builder
When you hire Paradise Valley home builders you are going to be able to handpick the builder that is going to plan, design, and build your home. This also means that you'll be able to get a list of references about previous builds they've done and consult with them before the actual hire. A consultation is your chance to sit down and tell the builder exactly what you want – and don't want in your home.
To learn more about building your own custom or semi-custom home and the options that are available to you, contact Morgan Taylor Homes. We have locations available throughout Arizona, including Paradise Valley, Phoenix, Scottsdale, Cave Creek, Fountain Hills, and Desert Hills. Visit our website for more information or contact us at at 480-626-1555..
Most of the good things in life happen in your home. Game nights, family dinners, restful Sundays, holiday gatherings, and more. So it's crucial to ensure that you love the space in which you live. Building a custom home is the best way to accomplish this goal. But this can seem out of reach if …