Create Your Dream Home in Scottsdale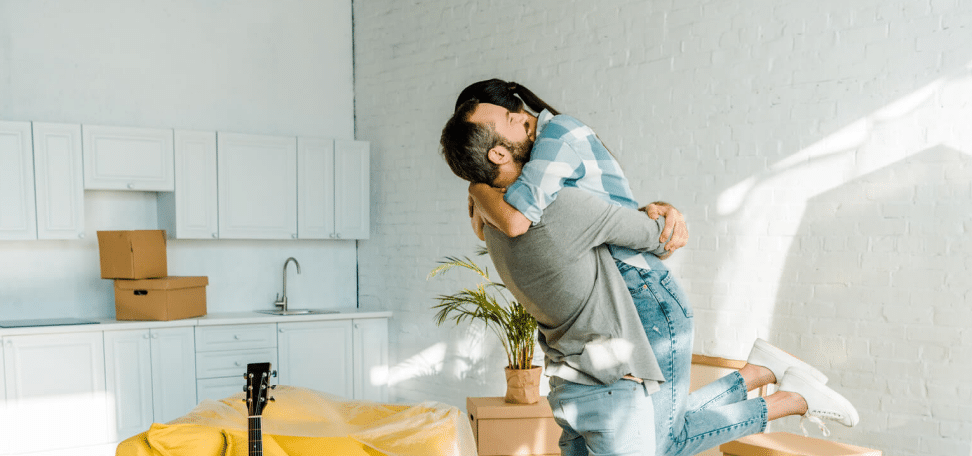 With high employment, world-class recreation, ice and snow-free weather, and a globally recognized art culture, Scottsdale has something for everyone. Ranked by Money as one of the Top 50 Best Places to Live, Scottsdale is not only a fantastic tourist destination but is headquarters to several corporations.
Scottsdale also boasts one of Mayo Clinic's three primary medical centers.
Scottsdale is located just east of Arizona's capital, Phoenix. Not just a suburb that developed as Phoenix grew, but the city is itself a historic community incorporated in 1896, sixteen years before Arizona became a state. Several nineteenth-century buildings remain in the Old Town District.
This city of nearly 250,000 residents is home to world-class spas and golf courses. Part-time homeowners and tourists alike come to enjoy the pleasures of Scottsdale year-round summer-like weather while full-time owners of homes in Scottsdale reap the many benefits year-round.
Scottsdale's Art Culture
Art lovers and those with only a passing interest who own homes in Scottsdale have over 100 art galleries and shops to visit in addition to the famous Scottsdale Arts Festival held annually in March.
Building New Homes in Scottsdale
If you have been there, you know that Scottsdale is the place to be. Many wish to own their own custom home in Scottsdale as a permanent residence, a retirement home, or even a vacation getaway spot.
Building your dream home in Scottsdale can be easier and more affordable than you may think. Creating a personalized home in Scottsdale can be easier than waiting for the perfect previously owned home to reach the market.
With a quality custom builder like Morgan Taylor Homes, every detail of your new home in Scottsdale can match your dream. Beginning with the first meeting, an experienced custom builder of homes in Scottsdale can help you to design precisely the home you want and execute your plan flawlessly. Home construction can be on a lot you have already purchased or one that Morgan Taylor has located.
Morgan Taylor does not create whole communities of same style homes. This award-winning company specializes in constructing homes that optimize vistas and will match your individual preferences.
Check out their website to see some of the creative options that Morgan Taylor has provided their many satisfied clients.
Contact Morgan Taylor Homes for information regarding custom-built homes, semi-custom, or even spec homes at (480)-626-1555.
Most of the good things in life happen in your home. Game nights, family dinners, restful Sundays, holiday gatherings, and more. So it's crucial to ensure that you love the space in which you live. Building a custom home is the best way to accomplish this goal. But this can seem out of reach if …