Your Luxury House Builder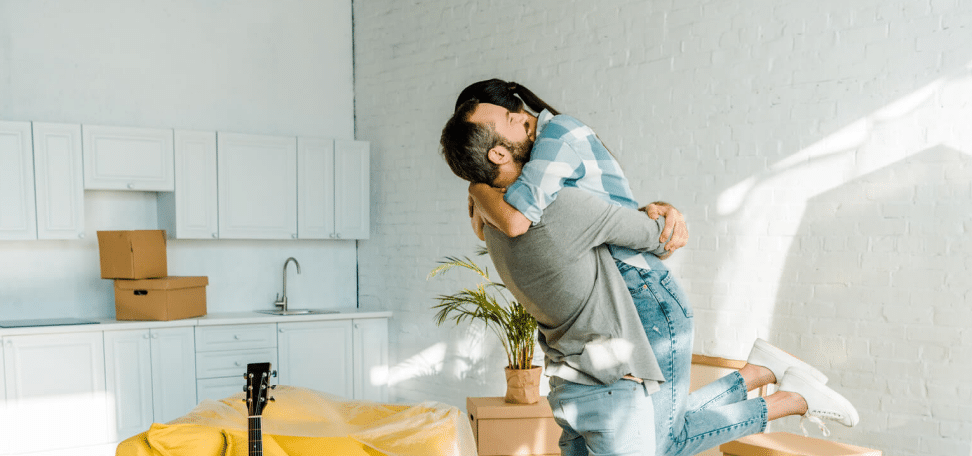 Arizona's growth rate is above the national average with Maricopa County an average of 222 people per day. Only Harris County, Texas, comes close to that number with 155 new residents added per day. This spurs the need for more housing in the ways of apartments, condos, single family homes, or manufactured homes.
There's nothing more exciting than building and owning a brand-new home. Many people don't have the luxury of choosing floorplans, finishes, colors and all the specific nuances that go into a custom or semi-custom home. While many feel their only option is looking for existing, affordable tract homes, this doesn't give the buyer the one-of-a-kind experience of building the home of their dreams.
High-end Luxury Homes, Without the Price Tag:
There is a semi-custom home builder that offers quality home construction at affordable prices. Since 2007, Arizona-builder Morgan Taylor Homes has been designing homes that meet the needs of discriminating home buyers across the Valley. Morgan Taylor focuses on each buyer's lifestyle in order to make sure they have the perfect home that fits their needs while staying within their budget.
Morgan Taylor Homes are unique since high-end features in other homes are considered standard to Morgan Taylor. Some of their key features include:
• Energy efficient home construction
• Large lot sizes, often over 1-Acre
• Many spec homes available for immediate move-in
• Ability to build on existing lot or can help locate a lot
• RV garage options
• Builder warranty
• Numerous floor plans that can be customized to the buyer's individual tastes
If you're looking for a house builder who will give you a custom home building experience at the price you'd expect from a volume builder, consider Morgan Taylor Homes.
Schedule Your Appointment with Morgan Taylor Homes:
Morgan Taylor is now building homes across the state, including the Phoenix/Scottsdale area, New River, Tonto Verde, Lake Havasu, Wittman, Flagstaff and Sedona. The house builder offers homes at a wide range of price points to fit your budget.
If you'd like to see all we have to offer, visit our Website or schedule your appointment at 480-626-1555, to meet with the dedicated team at Morgan Taylor who will help you find the perfect home.
Most of the good things in life happen in your home. Game nights, family dinners, restful Sundays, holiday gatherings, and more. So it's crucial to ensure that you love the space in which you live. Building a custom home is the best way to accomplish this goal. But this can seem out of reach if …