5 Advantages of Having Your Own Custom Designed Home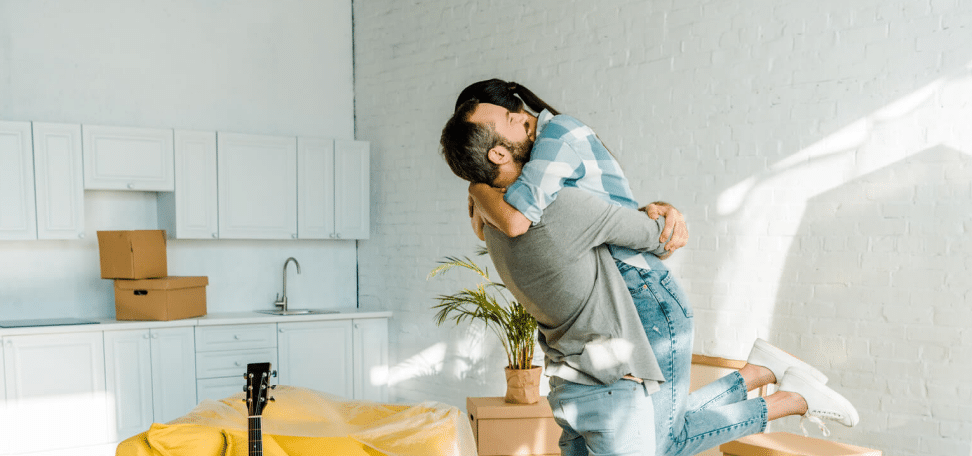 As a potential homebuyer, you are probably bombarded with a daily dose of advertisements and options on available new homes and neighborhoods. However, if you are a firm believer that you ought to live in your dream house, not someone else's, throw away the project home catalog. Outlined below are five advantages of custom home design.
Customization
The biggest benefit of working with Morgan Taylor Homes and creating a custom home design is the ability to customize just about anything about the build. From the several floorplans and design packages, to appliances and extra finishes, it's all up to you. While a custom builder will advise you on some elements, the end product is something that is based on your personal tastes.
A Flexible Budget
When you choose a home in a predetermined subdivision, you are limited in setting the price. You have to accept the final price and cannot modify the house to compensate for unwanted finishes or rooms. In fact, being financially aware throughout a project is a unique option that's only available when building a custom home design. Same goes for resale homes. Being limited in selection at any given time to your home desires can lengthen the process while you wait for something to come on the market.
Energy Efficiency
When custom building your home, you pick out all new appliances, and most of them are already more energy efficient compared to older models. Also, a newly constructed house offers you improved heating and cooling systems and water-saving plumbing fixtures that significantly reduce your monthly utility bills. An extensive range of new technology on the market ensures that your new home is already energy efficient even before you move in.
Styling
A semi-custom built home offers you an opportunity to get a home that's completely in line with your lifestyle.  Choosing the options for your custom home — no matter how big, small, or what design style —  ensures that you get a home that fits your unique taste in styling, both outside and in.
No Renovations to Worry About
When purchasing a prefabricated home, you likely inspect them expecting to renovate very soon. A custom home offers you everything you desire and it is what you expect the second you step inside for the first time. In fact, your new custom home is personal, and don't need to spend more money and time personalizing.
When designing your custom home, you are in charge of the process.  The benefits of a Morgan Taylor home will ensure that you get a home that's nothing short of your unique expectations and standards. Contact us today to learn more about your custom home build options.
Most of the good things in life happen in your home. Game nights, family dinners, restful Sundays, holiday gatherings, and more. So it's crucial to ensure that you love the space in which you live. Building a custom home is the best way to accomplish this goal. But this can seem out of reach if …