Creating Your Personal Home Design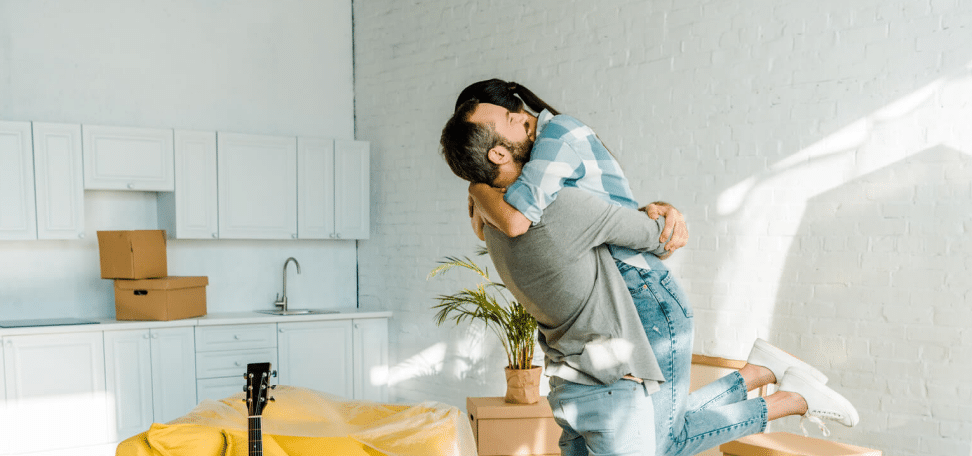 There are few experiences more exciting than the custom home design process. Working with a professional custom home builder tp include every item on your wishlist makes any home design dream possible. Actively participating in the process means that homeowners will experience a sense of pride and satisfaction with the end project.
The Home Design Process
If your career finds you and your family in the Phoenix area, or you are approaching that special lifetime goal of retirement, you may be ready to invest in a custom home with all the features that you have long admired. Your first priority should be to identify a design and building team that has the credentials, experience, and style to meet your needs. From the initial consultation to the closing and warranty, a superior custom home team will collaborate with you to ensure every element of your home design exceeds your expectations. Working with a custom home builder that has in-house designers on staff can make the transition from home design to completed home more efficient.
Adapting Your Home Design to a Unique Lot
If you want to build on a unique homesite, working with a custom home design team may be not just ideal but necessary, as some of the most spectacular homesites are not the easiest to build on. Some builders' cookie-cutter designs do not fit well on oddly shaped or contoured lots. Only top custom builders are capable of adapting home design projects to these unusual lots.
Begin with Morgan Taylor Homes
Led by professionals with over a century of combined experience, Morgan Taylor Homes produces the highest quality custom, semi-custom, and spec homes in Arizona. The company specializes in helping families realize their home design dreams, collaborating until the home is finished and the warranty is in place.
If you want to see if the Morgan Taylor home design experience is right for you, visit their digital gallery to see examples of their previous work, view floor plan options, and understand what features are possible in your custom home design. Whether you already have a home design in mind or wish to create one collaboratively with expert designers, call Morgan Taylor Homes for a consultation at (480)-626-1555.
Most of the good things in life happen in your home. Game nights, family dinners, restful Sundays, holiday gatherings, and more. So it's crucial to ensure that you love the space in which you live. Building a custom home is the best way to accomplish this goal. But this can seem out of reach if …