Make a Phoenix Custom Home Your Reality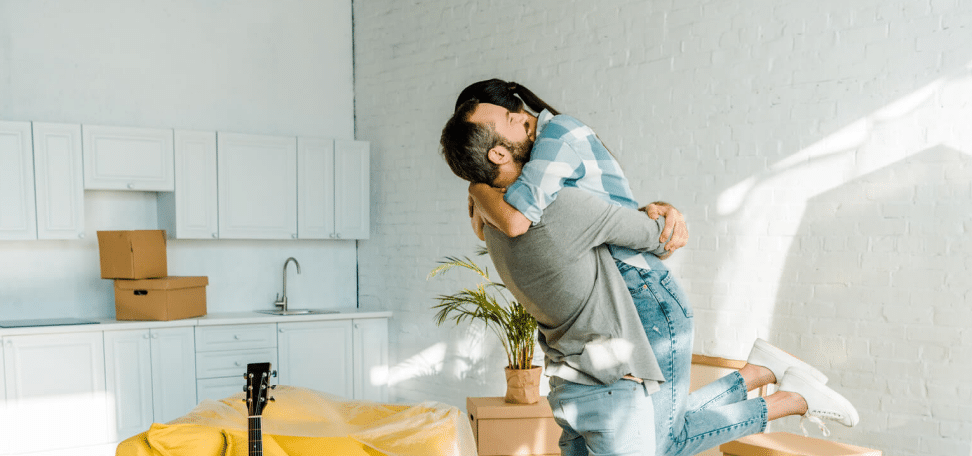 Over the years, you have owned homes that you loved but lamented that there was always something missing that would make the place perfect. Perhaps the kitchen was too small or the bathrooms lacked the spa-like quality you see on TV or in home design magazines.
Or, how about the workshop or RV garage you have wanted forever?
With a Phoenix custom homes  by Morgan Taylor , you can finally include all of those elements and more that have been on your wishlist for far too long.
Creating a Phoenix Custom Home with Morgan Taylor 
With over a decade of experience, Morgan Taylor professionals have helped over 1,000 homeowners realize their dreams with a Phoenix custom home around the Phoenix metropolitan area and throughout Arizona. Morgan Taylor offers a "small builder" experience with a solid warranty, whether for a large or small custom home or a remodel.
Phoenix Has It All!
Phoenix is a burgeoning market, a vibrant, growing metro area with world-class parks and recreational facilities, zoos, universities, major league sports, and an active social and cultural scene. Central Phoenix is surrounded by beautiful, well-managed suburbs, each with its unique personality and style such as Scottsdale or Mesa. Or, you may consider resort-style communities near Cave Creek and Rio Verde to build.
With only a few-hour drive to San Diego, the Grand Canyon, Las Vegas, Bryce Canyon in Utah and even the beaches of the Gulf of California, you will never be far from fun, adventure, and new experiences.
Working with Morgan Taylor for Phoenix Custom Homes
Morgan Taylor offers ready-to-go spec homes, semi-custom homes, or custom designed Phoenix custom homes to match your vision. The experts at Morgan Taylor blend their expertise with your imagination in a collaborative environment to create your dream Phoenix custom home. Whether modifying existing floor plans to suit your current requirements, working from your existing architectural plans, or creating a Phoenix custom home on your lot from initial sketches to move-in, Morgan Taylor Homes principal objective is to meet the clients' needs.
Visit the Morgan Taylor Homes website to learn more. Check out the company's Guide Book to begin the process by defining the parameters of your dream Phoenix Custom Home.
For more information regarding Phoenix custom homes, complete the Contact Form on the website, or call Morgan Taylor Homes at (480)-626-1555.
Most of the good things in life happen in your home. Game nights, family dinners, restful Sundays, holiday gatherings, and more. So it's crucial to ensure that you love the space in which you live. Building a custom home is the best way to accomplish this goal. But this can seem out of reach if …