Realize Your Dream with an AZ Custom Home Builder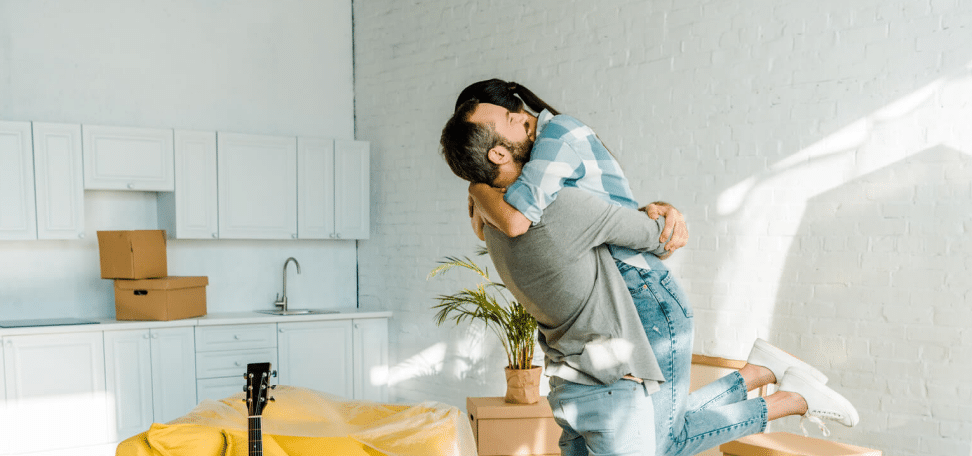 While the warm weather and multitude of activities continue to draw millions of part-timers from the northern states and Canada, those same elements plus a robust economy, incredible landscape, and dynamic culture continue to add more permanent residents each year.
Arizona's permanent population growth rate continues to be positive, averaging about a 3% increase per year since 1970. Also, thousands of second homeowners are finding Arizona to be the perfect location to spend much of the year.
To accommodate this steady growth, Arizona has been investing heavily in major infrastructure projects to optimize traffic, transportation, and public utilities capacities that plague older cities elsewhere.
Demand for New Homes: Mass Developers vs. AZ Custom Home Builders
To accommodate the continual need for new single-family homes in Arizona, some developers have created large communities from bare land, usually consisting of "cookie cutter" home options. Working faster to keep their costs down and profits up, these builders typically offer very limited options or no flexibility in their floorplans.
The best alternative for individuals looking for their ideal permanent residence, retirement home, or a highly personalized second home is to work with a proven, reputable AZ custom home builder. Some, like Morgan Taylor Builders, offer a start-to-finish customized home experience that matches your wishes. They also market readily available spec homes and even semi-custom homes. With over a decade of high-quality construction, Morgan Taylor will build on your lot or even help you to find your ideal location to build.
Morgan Taylor is an AZ custom home builder specializing in constructing homes with great views of stunning surroundings.
Collaborate from Beginning to Finish
Quality AZ custom home builders offer value by understanding your wants and needs from the start and transforming those into a high-quality home. Whether you provide the architectural plans or collaborate with the builder's designer, continual communication through the process will be normal.
Contact Morgan Taylor Builders, an AZ Custom Home Builder
Morgan Taylor is a world-class AZ custom home builder. Besides Metro Phoeniix, this quality custom builder has helped homeowners realize their dreams in Lake Havasu, Flagstaff, Sedona, and more.
If are looking for a custom home for your permanent residence, retirement home, or a second home, visit the Morgan Taylor Builders website.
Or phone the Morgan Taylor professionals at (480)-626-1555 to start realizing your dream home in beautiful, desirable Arizona.
Most of the good things in life happen in your home. Game nights, family dinners, restful Sundays, holiday gatherings, and more. So it's crucial to ensure that you love the space in which you live. Building a custom home is the best way to accomplish this goal. But this can seem out of reach if …