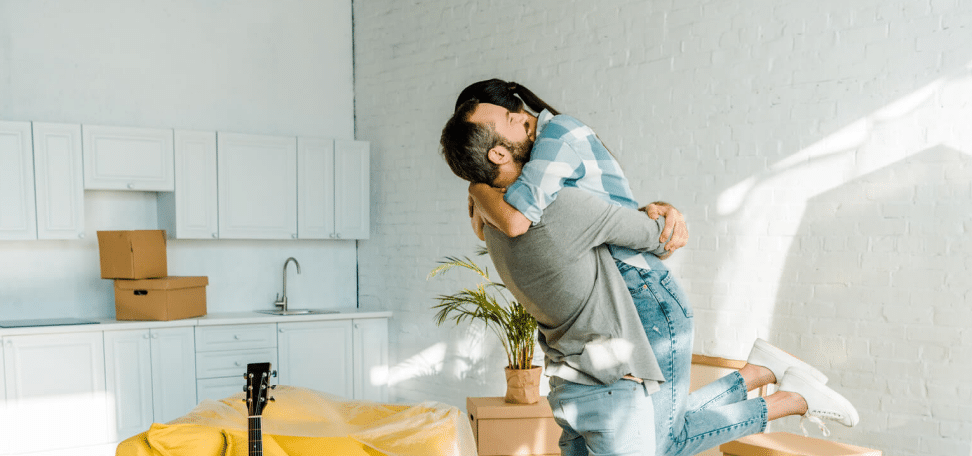 The 2018 Best Places to Retire is a Forbes article listing 25 cities in 18 states. In the American Southwest, 2 of the 3 cities chosen were in the greater Phoenix-region of Arizona. These locations were chosen based on retirement-friendly features and community standards. Here are some things to consider when retiring:
1. Pick the Perfect Location.
Remember to always find a region that will meet all of your upcoming needs. Healthcare should be a top priority when looking for new home. If you plan on doing a lot of traveling, make sure to know where the nearest airports are located. Your climate preferences should also be taken into consideration. Do you enjoy all four seasons or is sunshine more important? With lakes, sports facilities, hiking & camping areas, shopping centers, and much more offered around Arizona, your favorite activities should all be accessible. If you already purchased a lot for your future but feel like it's not the location you want, click here to see how we can list your lot and get you into a new home in the perfect spot.
2. Single-Level Living.
Retiring means you have already succeeded at planning for everything in life, no need to stop now. The key to success for wheelchair accessibility is absolutely no steps in or out of the house. Even if it is a single-story home, make sure to check for any sunken living rooms or step-downs within the home. This may not be a current factor in your style of living, but planning for accessibility in the future is always a safe bet. A walk-in shower and open bathrooms should also be a factor. Our homes are designed to give you all the space you need in the bathroom with standalone bathtubs and full-tile walk-in showers. Look through galleries to find the perfect fit.
3. Plan for Your Guests.
Retiring means you and your friends have some free time! Current market research suggests that multi-generational living will become more popular in the upcoming years. Consider spaces that would work for a visiting family member, an adult child, a parent or in-law, or a close friend. Several Morgan Taylor Homes come with an upgradable option for a casita. This kind of spaces is fitted for their own access to the home and their own separate bathroom. This extra master suite is enough room for grandparents or grandchildren! Check out our floor plans to find the space that suits your festivities!
4. Make Room for Storage.
Retiring requires space for everything you have put together over the years. Now that you have acquired a set of toys, it is important to have the space to store them properly. Morgan Taylor knows that you like your space. That is why we have the option to add a detached RV Garage to almost any of our home designs. Our plans also come with large walk-in pantries and closets for all of your in-house storage needs. Now that you are looking to retire, their is no need for breaking your back to reach your stuff. Check out our building process to see how you can put an RV Garage next to your current home!
5. Consider Your Pets!
Your furry friends are retiring too! Apartments and condos have elevators and stairwells in between your pet and a place for them to roam. HOA's also make rules regarding where your pets can and cannot be. If you're looking for retirement, it might be time to find some freedom for you and your furry friends. Custom homes allow for proper fencing to keep the backyard safe, open neighborhoods for walks and jogs, and your very own washroom to keep the dirtiest of pets away from the living areas. Feel free to reach out when you are ready to retire with class.
Most of the good things in life happen in your home. Game nights, family dinners, restful Sundays, holiday gatherings, and more. So it's crucial to ensure that you love the space in which you live. Building a custom home is the best way to accomplish this goal. But this can seem out of reach if …