The Phoenix Custom Home of Your Dreams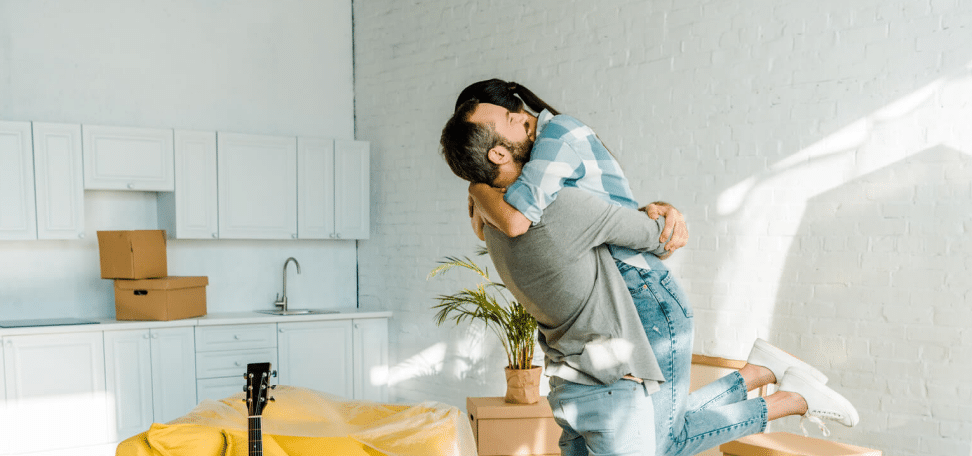 No matter how many times you've done it, selecting your next home is just as exciting as the first one. It is with this in mind that Morgan Taylor Homes plans and constructs feature-laden houses on selected lots. The company has been building Phoenix custom homes since 2007 and has built up an enviable reputation as a transparent merchant of quality builds. You can choose between multiple varieties of semi-custom or completely custom homes with easy-to-read floor plans and expansive living spaces. The houses are a breath of fresh air out in the Phoenix desert, with up to an acreage of back and front yard surrounding the home, itself.
The Building Phase
The first phase of building Phoenix custom homes is deciding on the lot you want your home built on. You can either choose from the Morgan Taylor Homes catalog of preexisting lots – some with houses in mid-construction, build on your own purchased lot,  or we can work together to choose a completely new and viable lot. Every existing choice has its own unique attributes. Panoramic views of the desert and mountains are a favorite. The lots are large enough to easily contain a 4 bedroom house — with plenty of  room to make the yard into  your own outdoor paradise.
The actual details of the house are determined by you upon viewing the in-house design center and making your choices. There are several basic, foundational guarantees for every single one of the Phoenix custom homes:
Garage with space for several cars (2-4) or a detached RV Garage
A full one Acre of space – usually more
The help of an in-house design center and interior designer to guide you through selections
Energy efficiency throughout the construction process
Multiple floor plans from which to choose
Most of our clients especially enjoy the "post-production" phase, in which you will get to personalize the interior of your new home based on the most relevant factors to you such as budget, lifestyle and artistic license.
Morgan Taylor Homes is the go-to realtor and home builder for areas of Cave Creek, Rio Verde, Phoenix and Litchfield Park. We offer a proven warranty, too, to protect your real estate investment. Give us a call or send us a message through the Morgan Taylor Homes website at your earliest convenience. Phoenix is a great place to call home.
Most of the good things in life happen in your home. Game nights, family dinners, restful Sundays, holiday gatherings, and more. So it's crucial to ensure that you love the space in which you live. Building a custom home is the best way to accomplish this goal. But this can seem out of reach if …