Create Your Ideal Home in Arizona with Morgan Taylor Builders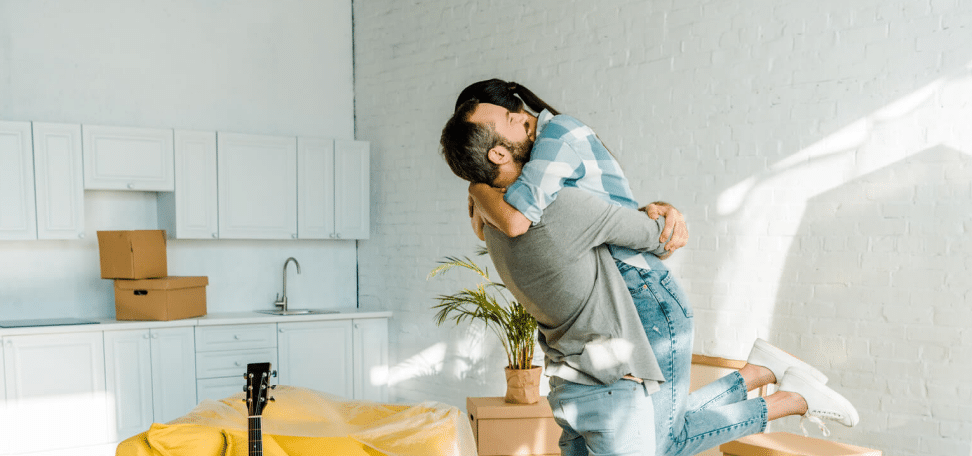 You choose the home you want. Morgan Taylor Builders will build it anywhere.
Whether this is your primary residence or second home in Arizona, Morgan Taylor offers a complete menu of home options to match your dreams. As a prime builder of spec, semi-custom, or build-to-suit dwellings from the Phoenix-Scottsdale area to Lake Havasu, Flagstaff, Sedona, Rio Verde, and more, the Morgan Taylor builds ready-to-move-in homes or  custom built to suit on your own lot. They can even help you find the ideal space to build.
Professionals and retirees select this home building company because of their reputation for creating the highest value homes and their sincere and personal commitment to meeting each client's needs. By keeping prospective homeowners advised of their progress, they are renowned for professionalism, proactive communication, and satisfactory experiences.
Selecting a Style and Location
Morgan Taylor does not offer neighborhoods full of "cookie cutter" homes. Their multivariable Find Your Home Guide allows each client to select a location, price range, size, number of bedrooms and bathrooms, preferred square footage, and home type.
Or, you may consult with their professionals to customize a home design that will match every aspect of your vision.
Why Arizona?
According to the U.S Census Bureau, Arizona ranks near the top in percentage population growth. With an outstanding climate, vast cultural and entertainment resources, year-round activities, natural beauty, leading universities, Fortune 500 companies, and excellent, well-planned infrastructure, growth will likely continue. Even with the population increase, rest assured Arizona still has plenty of wide-open space to be enjoyed.
People and companies from California, New York, Chicago, and even Canada have found that Arizona works perfectly as a no-hassle base for their professional endeavors. Served by major airlines and highways, Phoenix is an excellent logistical hub for mobile business people.
For retirees and part-timers, year-round activities include hiking, camping, and golf. Major League Spring Training and professional and collegiate sports are also an important part of Arizona life.
Contact Morgan Taylor Builders for More Information
Visit the website to view their top-quality new home ideas and learn more about their range of high-value offerings. See the hundreds of homes that Morgan Taylor has built and sold as well as ones that may still be available.
If you have questions, complete the Contact Form on their website. Or, phone (480)-626-1555.
Most of the good things in life happen in your home. Game nights, family dinners, restful Sundays, holiday gatherings, and more. So it's crucial to ensure that you love the space in which you live. Building a custom home is the best way to accomplish this goal. But this can seem out of reach if …