Custom Home Builders in Arizona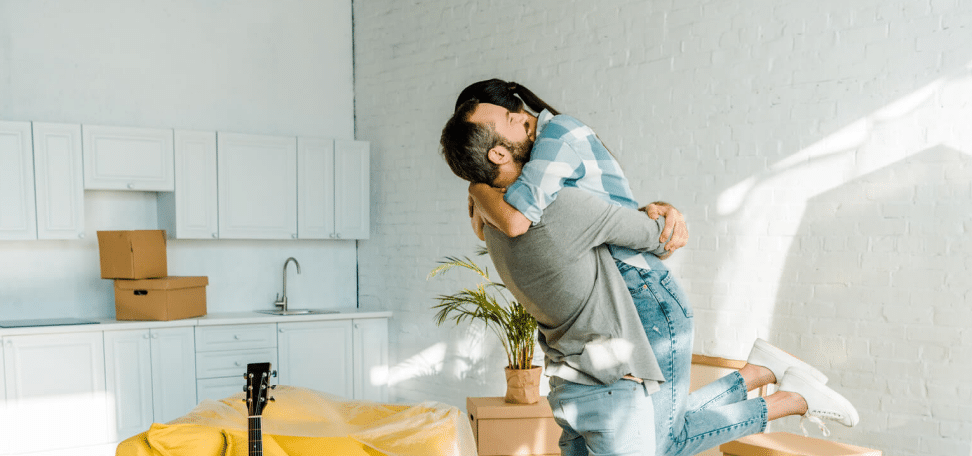 Custom home builders in Arizona offer a collaborative design experience and a greater range of choices for your one-of-a-kind home. While bigger, mass-production builders may offer a faster project at a lower cost, your options will be limited to a fixed menu of predetermined options for your layouts and amenities. If you want to build a home that has all your dream amenities or is adapted to a unique lot, working with custom home builders in Arizona will help you create the home of your dreams.
Why Work with Custom Home Builders in Arizona?
Custom home builders in Arizona offer a far more unique, homeowner-centered experience than production builders. They will collaborate with clients on developing home designs and request input throughout the construction process. They can build on a site you already own or help you find the right one.
Other benefits of working with custom home builders in Arizona include:
Creating Your Floorplan: Homeowners can supply their desired floor plan or commission an architect to create one.
Design-Build: Working with a design-build group eliminates confusion, improves communication, and keeps everyone on the same page with project objectives.
Flexibility: Quality custom home can builders adapt to difficult lots more easily, which offers homeowners improved options for homesite views.
Selecting Custom Home Builders in Arizona
If you have decided to work with custom home builders in Arizona to realize your unique, exciting home vision, there are important criteria to consider to find the right team for your needs. These include:
Reputation: Always check references and view past projects.
Warranty: Quality custom builders like Morgan Taylor Homes will offer comprehensive warranties.
Communication: The client and builder maintain continual contact during the process.
Compatibility: Make sure you are comfortable and the builder listens to your input.
Check Out Morgan Taylor Homes
With a collective 150 years of construction experience, the professionals at Morgan Taylor Homes in Scottsdale have built over 1,000 high-quality custom, semi-custom, and spec homes. Their team of custom home builders in Arizona offers a small-builder experience, top quality, and maximum value. To see if Morgan Taylor is the team for you, see their website for design ideas and a gallery of completed home projects, or phone them for a personal consultation at (480)-626-1555.
Most of the good things in life happen in your home. Game nights, family dinners, restful Sundays, holiday gatherings, and more. So it's crucial to ensure that you love the space in which you live. Building a custom home is the best way to accomplish this goal. But this can seem out of reach if …