Morgan Taylor Homes on TV!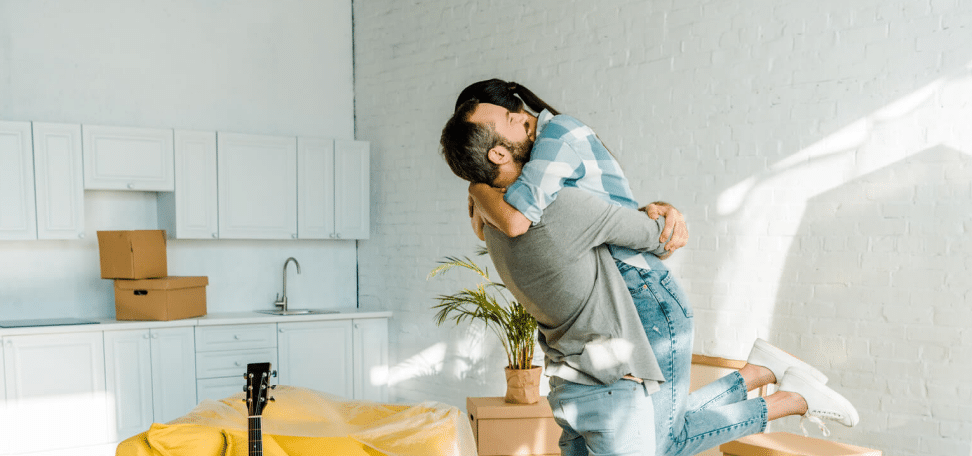 Not every home builder is able to deliver your dream luxury home. For many people, our homes are part of our identity and one of the most personal and expensive purchases we are likely to make in your lifetime. For this reason, we cannot imagine living in a sub-standard home for the rest of our lives. We met up with the team of Home Hunter TV to discuss what makes Morgan Taylor Homes a unique building experience. Whether you have land, building plans, or a lot to sell, Morgan Taylor is ready to help you develop your dream.
Check out the full episode of Home Hunter here!
Morgan Taylor Homes continues to cement itself as the premier luxury home builders in semi-custom and custom homes in Arizona and the Southwest.
Contact us today to learn more.
Most of the good things in life happen in your home. Game nights, family dinners, restful Sundays, holiday gatherings, and more. So it's crucial to ensure that you love the space in which you live. Building a custom home is the best way to accomplish this goal. But this can seem out of reach if …