With Luxury Custom Homes, the Sky is the Limit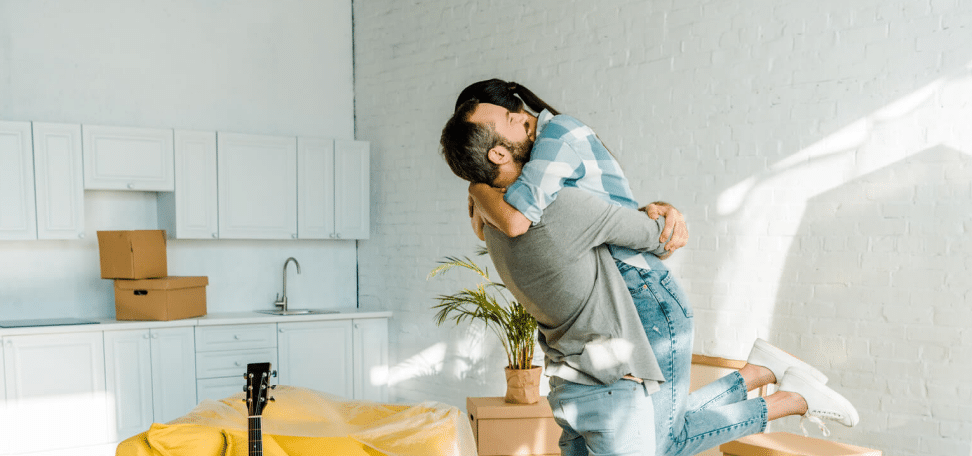 When you reach a point in life at which your dream of a custom luxury home in Arizona can become a reality, you don't want to work with a high-volume cookie-cutter builder who offers only a few basic choices for exteriors and floor plans. With a luxury custom homes builder, any dream is possible. A custom home team will work collaboratively to realize everything you've ever wanted in a living space, built on a site with a panoramic view of the surrounding mountains and desert.
What Should Luxury Custom Homes Include?
We all know what we like, what we don't like, and what we wish we could have. With a builder luxury custom homes, all the features you've dreamed of — plus an excellent lot upon which to build — are possible. Homeowners working with a custom home builder can designate the size, layout, materials, and minute details of the home, with input from a builder with extensive expertise.
Steps to Building Luxury Custom Homes
Budget: Determine how much you want to spend and finance before beginning.
Site Selection: Many believe the most significant factor in home values is location. Luxury custom homes benefit from being in a great community, with beautiful landscaping and stunning views. Whether you have a homesite already or plan to work with your custom builder to locate one, site selection is a critical step.
Selecting a Custom Builder: Interview builders with experience, an excellent reputation, and a portfolio of beautiful homes that suits your taste.
Design and Functionality: Your wish list includes all the elements and details that you have been dreaming of. Experienced builders, like Morgan Taylor Homes, might suggest features that you may not have considered to add to your list.
Think Ahead: Keep in mind that you may be selling in the future. A luxury custom homes builder should advise you when specific features may subtract from your home's future value.
Contact Morgan Taylor Homes
In Arizona, contact Scottsdale-based Morgan Taylor Homes to build luxury custom homes. Specializing in custom, semi-custom, and spec homes, Morgan Taylor brings decades of world-class building experience to every project. See their website to view their gallery of luxury custom homes.
Most of the good things in life happen in your home. Game nights, family dinners, restful Sundays, holiday gatherings, and more. So it's crucial to ensure that you love the space in which you live. Building a custom home is the best way to accomplish this goal. But this can seem out of reach if …