Moving to the Valley of the Sun? Find a Quality Scottsdale Home Builder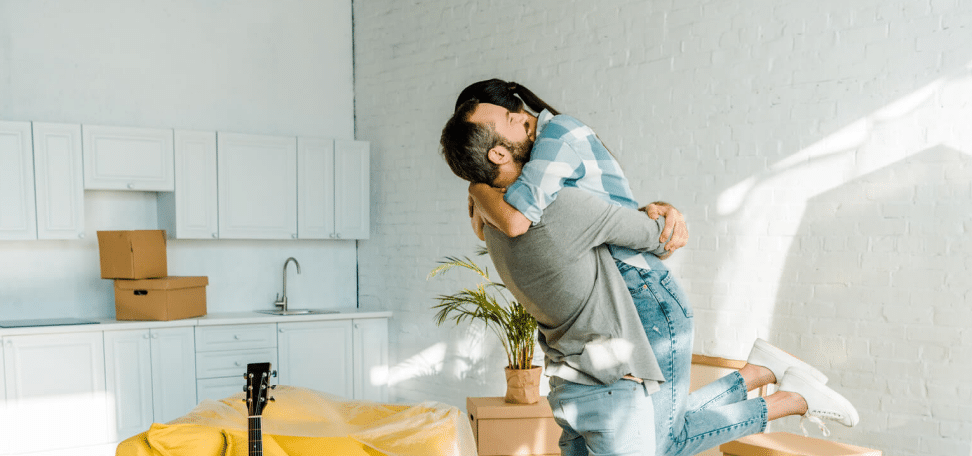 The market for both new and previously owned homes is robust. Interest rates remain historically low and more people are moving for jobs and upgrading their current homes than ever before.
Add to the mix that the largest demographic group in history is reaching retirement and many hope to downsize to a more manageable home with every custom amenity that they may lack in their current home.
The majority hope to build a home in a community that fits their dream lifestyle with a mild climate, dynamic culture, and year-round activity.
Scottsdale is ideal at any stage of life.
What Should You Expect with a  Professional Scottsdale Home Builder?
When seeking a professional Scottsdale home builder, certain qualities are essential. Since your new home may be the most significant investment of your entire life, you want to be sure that your Scottsdale home builder creates the home you want with every feature in the best location.
Important characteristics are:
Professionalism
Accommodative attitude
Portfolio of satisfied customers
References
Examples of similar projects
Listening skills
Clear communication throughout the project
Timely follow up
Collaborative approach
Commitment to budget
Recognition among Scottsdale home builder industry
Warranty
Morgan Taylor Homes, a Leading Scottsdale Home Builder
One company, Morgan Taylor Homes, is one of the premier Scottsdale home builders. Unlike some Scottsdale home builders who create legions of "cookie cutter" homes, Morgan Taylor Homes professionals begin with your vision in mind. Whether working with your architectural drawings or one you mutually create, Morgan Taylor professionals employ a collaborative approach from the initial consultation to the completion of the project.
Morgan Taylor builds custom and semi-custom homes. They may also offer one of their completed spec homes. Morgan Taylor will build on your lot or help you  find one.
Morgan Taylor specializes in building homes with majestic views of Arizona's breathtaking desert landscape, all protected by a proven warranty.
Contact Morgan Taylor Homes, a Leading Scottsdale Home Builder
Headquartered in the City of Scottsdale, Morgan Taylor Homes is a leader among Scottsdale home builders committed to helping homeowners realize their dreams. Check out their website to learn more about some of their successful projects.
To schedule a consultation with one of Morgan Taylor's professionals to discuss custom home construction, complete the brief Contact Questionnaire or phone (480)-626-1555.
Most of the good things in life happen in your home. Game nights, family dinners, restful Sundays, holiday gatherings, and more. So it's crucial to ensure that you love the space in which you live. Building a custom home is the best way to accomplish this goal. But this can seem out of reach if …