Designing and Building Your Ideal Scottsdale Home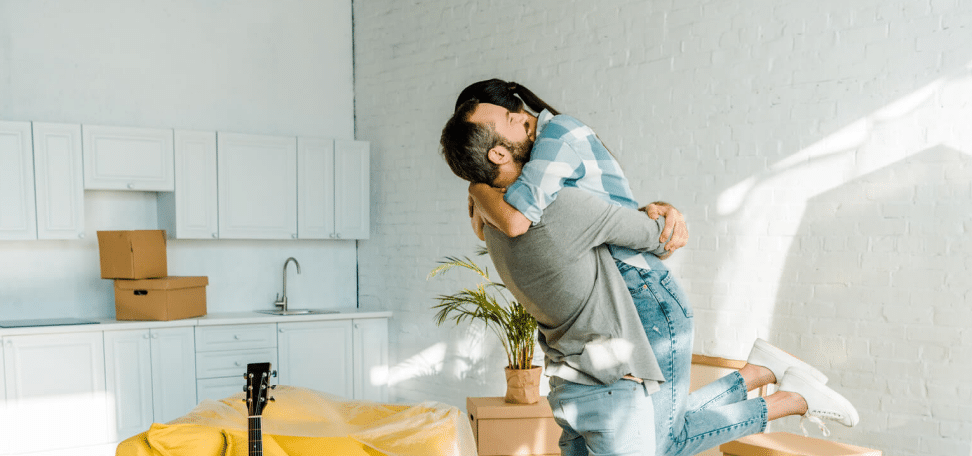 Those who visit Scottsdale, Arizona are genuinely awed by the beauty, culture, and architecture of the remarkable community. Situated at the edge of Metro Phoenix, yet a unique city on its own, fabulous Scottsdale offers a highly desirable location and lifestyle.
Scottsdale is many things. Home to over 100 art galleries, the community is considered a mecca for international art connoisseurs. But, more than that, residents enjoy world-class restaurants, boutiques and shops, and a range of outdoor activities and adventures.
For avid golfers, Scottsdale boasts excellent, beautifully maintained championship golf courses as well as desert-style and links courses. Hiking the Sonoran Desert, rock climbing, whitewater rafting, and hot air ballooning are favorite activities among the adventurous. An active nightlife, world-class restaurants, Old Town, and an afternoon at one of the spas will provide a less strenuous experience.
Building Your Dream Scottsdale Home
Whether retiring, seeking a second home, or relocating from far away or nearby, many only dream of living in Scottsdale home that offers the climate, culture, and myriad of activities of Scottsdale. Designing and building a new Scottsdale home is the best way to achieve your dream and incorporate the features that are lacking in your current home.
The best way to begin the process of owning a Scottsdale home is to work with an experienced, reputable builder who understands your objectives and can turn these into reality. One company, Morgan Taylor Builders offers spec homes as well as custom and semi-custom options. They will custom-build on your lot or even help you to find a location for your future Scottsdale home.
Morgan Taylor specializes in constructing Scottsdale homes with spectacular desert views.
Transparency and collaboration are the keys to Morgan Taylor's success. From the initial concept discussion to the final move-in, the professionals keep their clients up-to-date on the progress of the Scottsdale home.
Or, buyers may choose from an inventory of completed Scottsdale homes as well as partially completed ones that can be customized to meet your requirements.
Check Out the Morgan Taylor Website
The Morgan Taylor Builders website offers an excellent search tool that will help you to imagine a new Scottsdale home. Enter the location, home features, square footage, and preferred price range to create a starting point.
Or, phone the professionals at Morgan Taylor for more information and consultation regarding Scottsdale homes at (480)-626-1555.
Most of the good things in life happen in your home. Game nights, family dinners, restful Sundays, holiday gatherings, and more. So it's crucial to ensure that you love the space in which you live. Building a custom home is the best way to accomplish this goal. But this can seem out of reach if …