Searching for Scottsdale Five Star Builders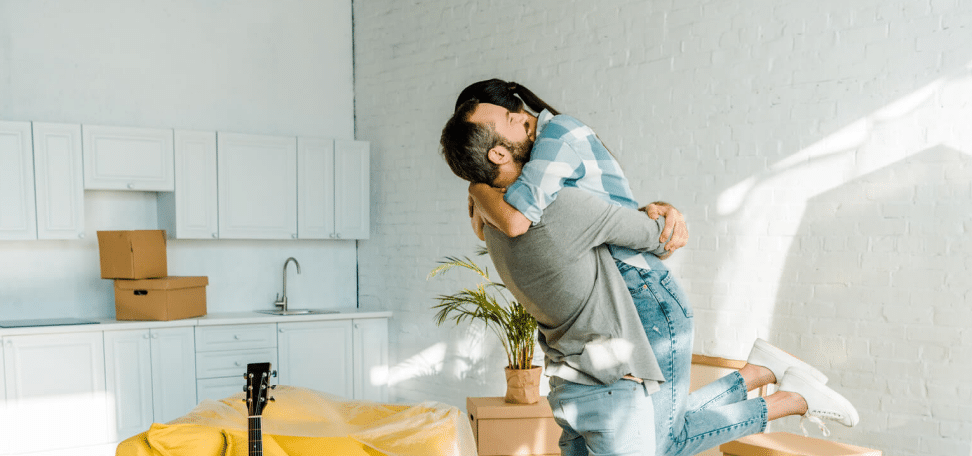 In upscale communities with fabulous homesites and panoramic views, homeowners expect top quality from their custom home investment. In Scottsdale five star builders help homeowners create the home of their dreams. Only the best, most reputable custom home builders can rise to this challenge.
What is a Scottsdale Five Star Builder?
The finest custom home builders are:
Accessible: They maintain a continual dialogue regarding the homeowner's needs and wishes, and provide frequent updates during the construction process
Flexible: They know that accommodating homeowner wishes is an essential to the success of the home, and remain flexible throughout the project, making alterations when possible. Scottsdale five star builders also have the experience and flexibility needed to create custom homes on unusually shaped and situated lots.
Affordable: Value is a function of price and quality. A great builder produces the highest home value without overcharging or cutting corners.
Creative: Not a mass producer of cookie-cutter floor plans, a quality custom home builder works with the client to create a home that exceeds their expectations.
Dependable: Scottsdale five star builders have enough confidence in their workmanship to offer a proven, comprehensive warranty.
Energy Efficiency
In Scottsdale, a state-of-the-art energy efficient custom home can save homeowners thousands of dollars over the life of the home. Scottsdale five star builders employ methods, materials, and equipment that eliminate energy waste.
The Morgan Taylor Homes Experience
Thinking about a custom-built Scottsdale home? Many executive families and retirees have chosen Scottsdale for their dream residence — and many have chosen Morgan Taylor Homes as they search for a beautiful finished, fully-custom, or semi-custom home. To see if a Morgan Taylor Home is right for you, review our home design gallery.
A team of Scottsdale five star builders with the highest reputation for value and quality, Morgan Taylor Homes creates custom home experiences that are accessible, flexible, affordable, creative, and dependable. Past clients review the development and construction process, from initial idea-sharing meeting to final closing, as one of the most positive builder experiences in the industry.
Whether you already have a homesite or wish Morgan Taylor Homes to assist in the location and design or your dream home, contact Morgan Taylor Homes at (480)-626-1555.
Most of the good things in life happen in your home. Game nights, family dinners, restful Sundays, holiday gatherings, and more. So it's crucial to ensure that you love the space in which you live. Building a custom home is the best way to accomplish this goal. But this can seem out of reach if …