The Results are in! Morgan Taylor Homes of Arizona has won the 2022 Best of Houzz Design Award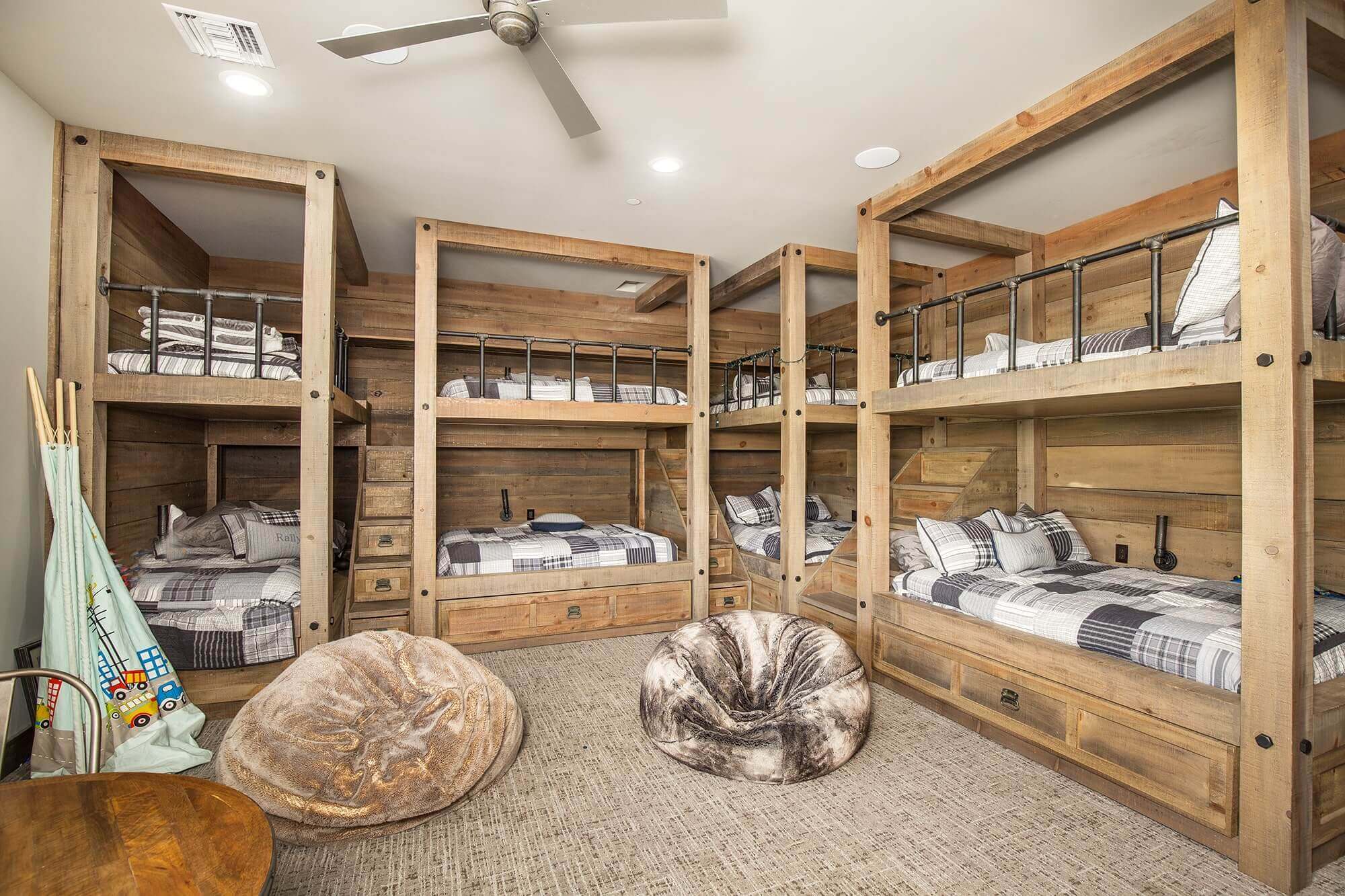 Houzz: Home Inspiration and Design Professionals
Houzz® is a premier platform for home professionals to display their work, paving the way in home remodeling and design. The unique forum offers a place for new home buyers (and those looking to redesign their homes) to browse the beautiful ideas and the top companies in their area. They can view and save inspiring home design ideas and photography, as well as find the perfect design and construction professionals for their unique project. Houzz is now a community of 2.7 million professionals and 65 million enthusiasts in home building, remodeling, and design.
The Best of Houzz Awards
Each year, Houzz honors the top professionals on their platform with the "Best of Houzz" awards. These awards are chosen by millions of users, exclusively recognizing just 3% of the nearly 3 million home professionals on the platform.
Best of Houzz award categories include:
● Design — Honors professionals whose work is most popular in the community.
● Customer Service — Honors professionals based on client reviews and overall rating.
● Photography — Honors architecture and interior design photographers whose photos were most popular.
Best of Houzz Winner: Morgan Taylor Homes
We're excited to announce that Morgan Taylor Homes of Arizona has been awarded two honors in the 2022 Best of Houzz awards program in the Design category.
Drum roll, please…
Both of these designs highlight contemporary rustic interior design, pairing clean lines with warm accents and natural textures while maximizing space with a minimalistic design. We were thrilled to learn that the millions of Houzz users around the world enjoyed these designs and embellished us with these awards., which are presented as a sign of our commitment to excellence.
About Morgan Taylor Homes
Established in 2007, Morgan Taylor Homes was born out of the desire to provide Arizona residents with a groundbreaking home-building experience. The innovative approach offered new house buyers the opportunity to design and build their homes in the location of their choice without ever sacrificing quality or value.
When experienced builders and designers team up with a home buyer who has big dreams, what they can create together can be truly inspiring.
"We are the largest single lot buyer and builder
in Arizona because our heart and our home are here."
—Josh Berger, Morgan Taylor Homes
Your Custom Arizona House is Just Around the Corner
Arizona is home to expansive desert landscapes that mirror a sky filled with stars, lush pine forests looming with life, towering mountains and contrasting deep canyons, stunning rivers and lakes, and so much more. This pristine western state is a vacation destination for many, and for the lucky, a place to call "home."
When it comes to the pride, design, and serenity of your home, there is a simple answer to make your dream come true. Design and build your custom Arizona home with Morgan Taylor Homes. Contact us today to learn more.
https://www.morgantaylorhomes.com/
480.626.1555
[email protected]
Most of the good things in life happen in your home. Game nights, family dinners, restful Sundays, holiday gatherings, and more. So it's crucial to ensure that you love the space in which you live. Building a custom home is the best way to accomplish this goal. But this can seem out of reach if …