Arizona Custom Homes: A Dream Come True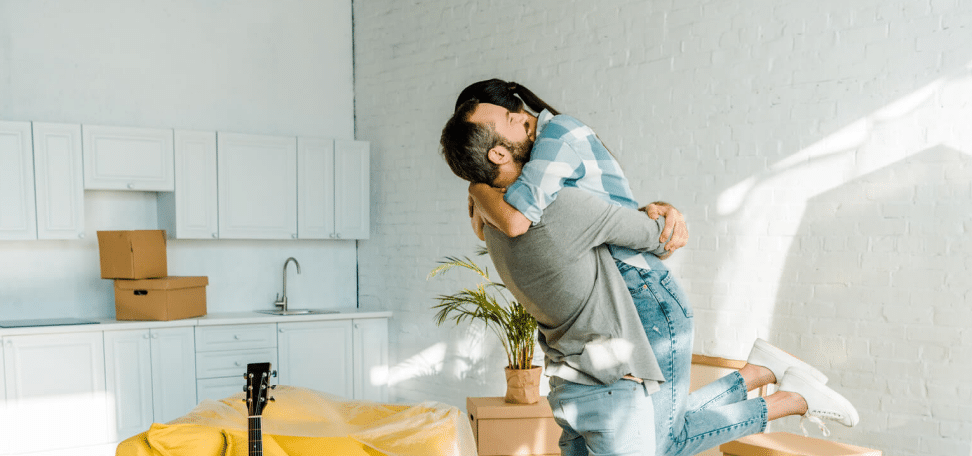 Arizona has it all: pine forests, mountains, deep canyons, rivers and lakes, an expansive desert, golf courses, and unique culture. These features attract millions of vacationers every year — and many of those visitors later become permanent residents. Some of those residents dream of Arizona custom homes, built on homesites that feature breathtaking views and luxurious amenities.
Choose Your Dream Location
Arizona custom homes can be built in many locations. Some people choose the amenities and excitement of Phoenix, while others prefer Scottsdale's world-class restaurants, resorts, and golf.
At higher elevations, Arizona custom homes in Flagstaff offer a four-season climate and breathtaking mountains. Sedona features a notable arts culture, steep canyons, and excellent hiking around Red Rock State Park.
To the west, many homeowners have chosen outdoorsy Lake Havasu as a location for their Arizona custom homes. Known for outstanding hiking and water sport opportunities, Lake Havasu City is also home to London Bridge, which was imported from England and reconstructed several years ago.
Contact Morgan Taylor Homes
Morgan Taylor Homes is a premier builder of Arizona custom homes. Headquartered in Scottsdale, Morgan Taylor professionals create custom, semi-custom, and spec homes throughout the state.
Prospective homeowners interested in Arizona custom homes can visit Morgan Taylor Homes for more information about lot selection, custom home design options, and past completed home projects. Morgan Taylor Homes specializes in creating homes on sites with panoramic views of Arizona's spectacular landscape.
One of the top builders of Arizona custom homes, Morgan Taylor's specialists will collaborate with you throughout all steps of the process. From initial plan development to the final warranty on your completed home, Morgan Taylor is here to help you realize the home of your dreams.
For more information about Arizona custom homes, visit Morgan Taylor online or call the Arizona custom home experts at (480)-626-1555.
Most of the good things in life happen in your home. Game nights, family dinners, restful Sundays, holiday gatherings, and more. So it's crucial to ensure that you love the space in which you live. Building a custom home is the best way to accomplish this goal. But this can seem out of reach if …