What to Expect from A Custom Golf Course Home Builder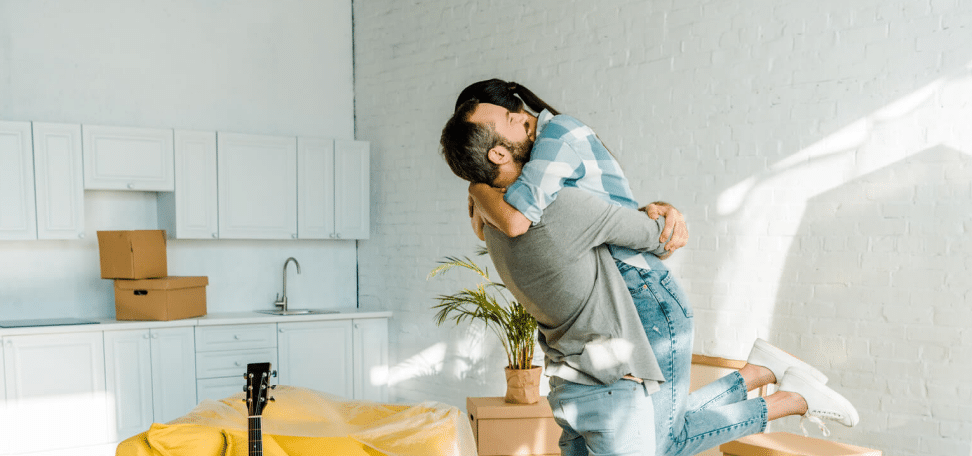 A successful golf course home builder has to play many roles to keep their customers satisfied. Not only do they construct the planned dwelling but they also serve as architect and interior designer. Here are just a few things to look for as a homeowner before deciding on which builder will be best for you:
First, an excellent reputation – Local builders rely significantly on word-of-mouth advertising and the referrals of satisfied home buyers to find new customers. In fact, a superior reputation is the lifeblood of a custom home building company and they will do everything in their power to protect and enhance it.
Next, tremendous flexibility – Semi-custom and custom home-building is not a cookie-cutter process where a standard home builder erects a home and then says, "Take it or leave it" with the finished product. Instead, the custom home builder pays attention to the needs of their client and tries to accommodate each of them to the greatest extent possible.
Then, their affordability – Providing a superior product at an affordable price is the hallmark of the best semi-custom home builders. By using their know-how and industry connections, they can still deliver a customized home with more value per dollar than a comparably priced standard home.
Finally, peace of mind – Building a custom home is a challenging process and homeowners will inevitably need some guidance along the way. The best semi-custom home builders understand this and can provide reassurance throughout the design and building phases. In addition, the best semi-custom home builders provide a comprehensive warranty that guarantess the quality of their work.
In the end, no matter what the expense, a semi-custom or custom-built home is only as valuable as the customer decides it is. In this regard, they rely on the homebuilder to provide superior guidance in the design of a golf course home and to deliver a quality product.
For more information on finding the finest custom homes available in the Scottsdale, AZ area, please contact us at Morgan Taylor Homes. We can be found online at MorganTaylorHomes.com or reached directly at 480.626.1555.
Most of the good things in life happen in your home. Game nights, family dinners, restful Sundays, holiday gatherings, and more. So it's crucial to ensure that you love the space in which you live. Building a custom home is the best way to accomplish this goal. But this can seem out of reach if …