Floor Plan Evaluation: Elements of a Well Designed Home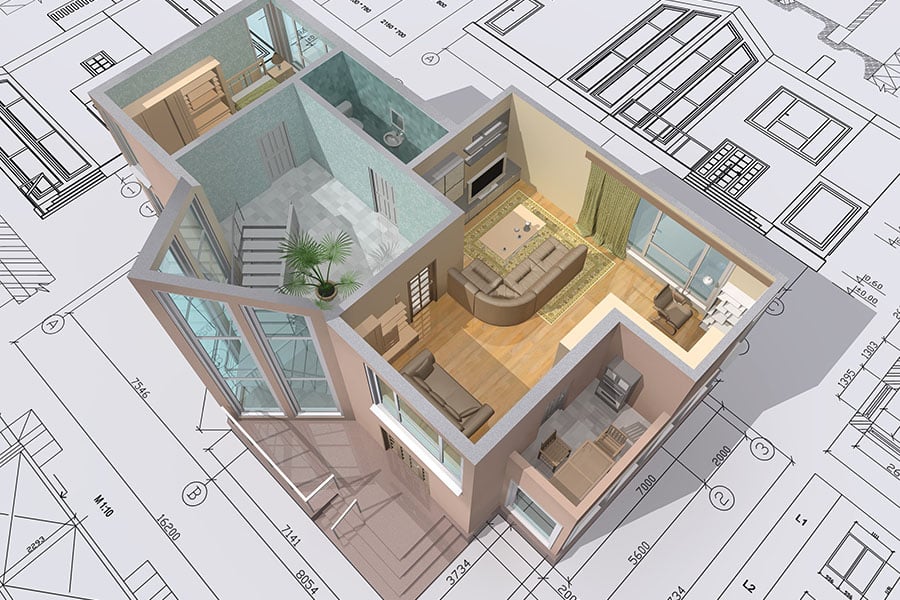 Some of the most fun aspects of home building are touring model homes, exploring floor plans, and selecting design elements. However, choosing the floor plan is the biggest decision you will make early on in the process. Before even thinking about breaking ground on your new build home make sure the floor plan is a good fit for you and your family.
At Morgan Taylor Homes, we have over sixteen plans to choose from for your semi-custom build. If a more customized approach is what you are looking for, we have dedicated architects on our team who can work with you to design your dream home from start to finish.
If you are trying to figure out what floor plan suits your needs best, take a look at the following important elements to consider when selecting the perfect floor plan.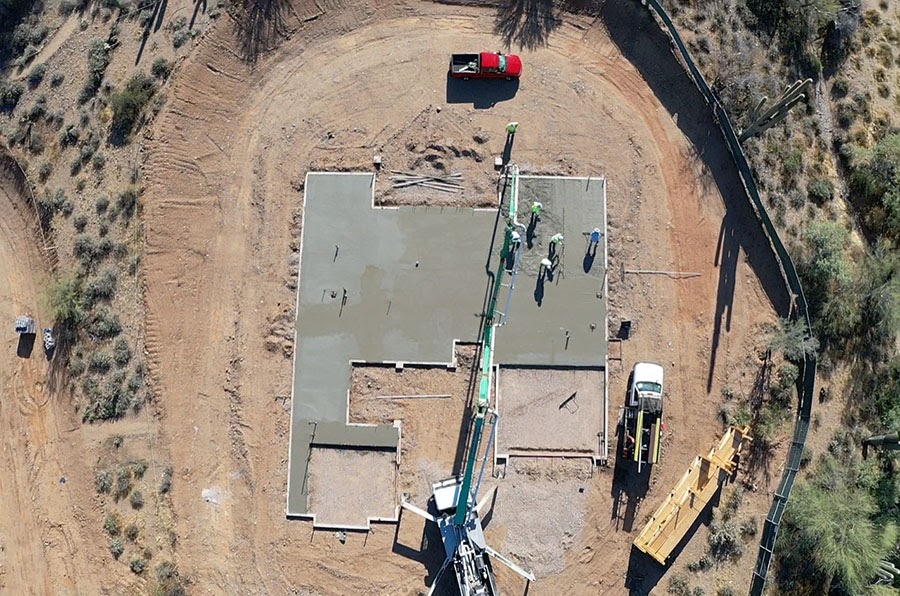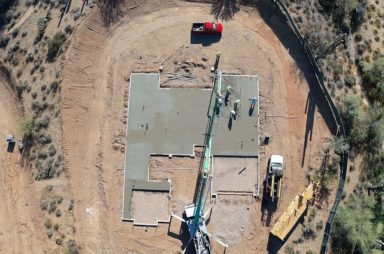 Size
Whether you begin with a specific floor plan in mind or by selecting a lot, it is important to confirm that the two are sized well for each other. It would be devastating to find that your perfect floor plan is oversized for the lot you have already purchased or vice versa. When working with an experienced builder, they should be able to give you guidelines for how best to match your desired floor plan with the perfect lot. At Morgan Taylor Homes our experienced land department can assist you in finding the best home layout for your ideal lot.
When considering the sizing of your home, it is also wise to consider your family's specific needs. More than just the home's official square footage, you should also assess the size of each bedroom and living space. This ensures that there is ample space to live, host, and grow if so desired.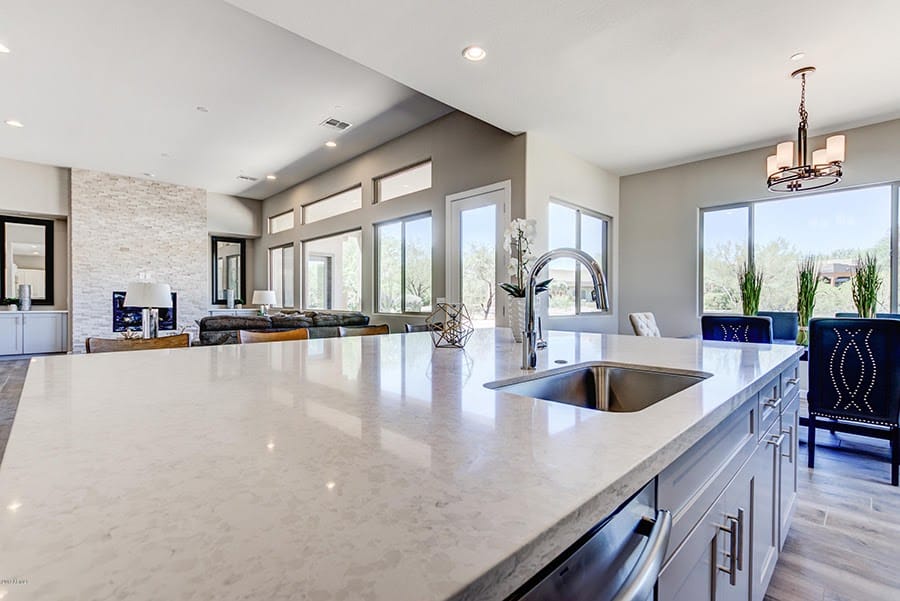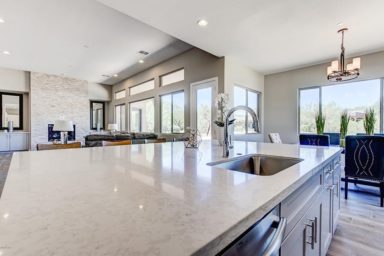 Layout
When it comes to designing the layout of your perfect home, the most important "design rule" to follow is ensuring that rooms are set up into zones or groupings. There are typically three zone designations: living, work, and private.
Living areas are those such as the family room and dining room. Work areas consist of kitchens, utility rooms, and shared offices. Private zones such as bedrooms, bathrooms, and possibly private office spaces are typically sectioned to more quiet areas of the home away from most of the action. Keeping each of these areas grouped allows for each space to be utilized in the most efficient manner.
Another aspect of the layout to consider is the circulation pattern of the home as a whole, as well as each space. The flow of a home significantly affects the feeling and functionality of any room.
For example, suppose you must cross through a living space to move from the kitchen to the dining room. This layout would make setting the table difficult and increase the likelihood of unwanted spills and accidents. Or, if you have to maneuver around large furniture in the middle of the room without a clear walk-through space, your home will feel less open and as a result more crowded.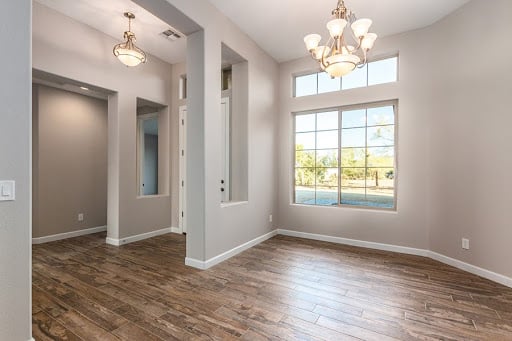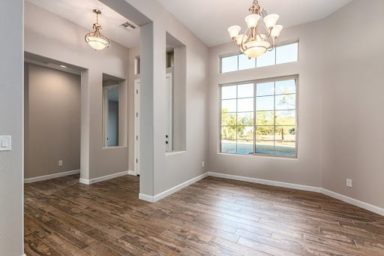 Features
When designing or selecting a floor plan, it is easy to remember to include significant rooms such as bedrooms, living spaces, and a kitchen. But there are a few elements demoted to afterthoughts that can actually increase your quality of life if given careful consideration upfront.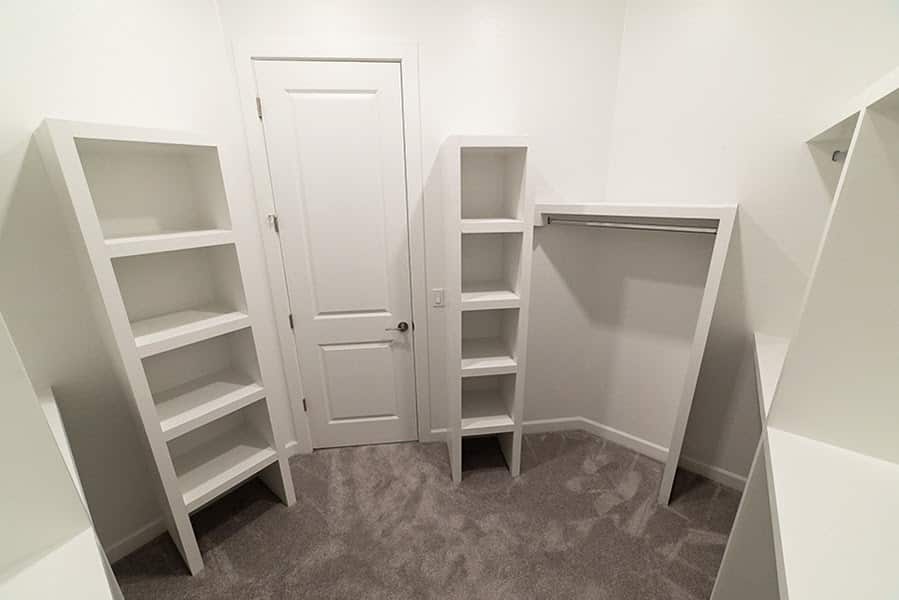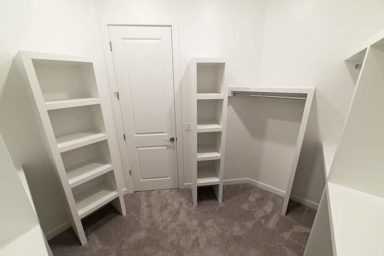 A prime example of an often neglected floor plan element is storage space. When looking at floor plans, look for those that turn unused spaces into storage solutions. Some of these features will look like: creating extra closets or bookshelves between studs in a wall, including built-in window seats or closets under staircases.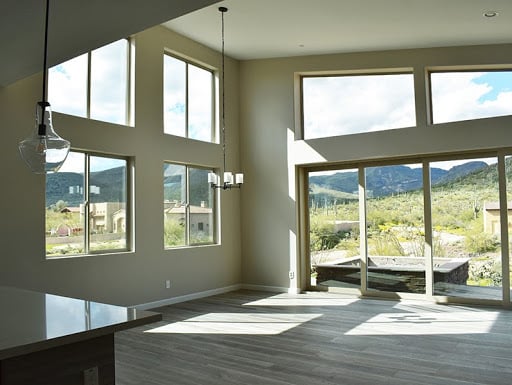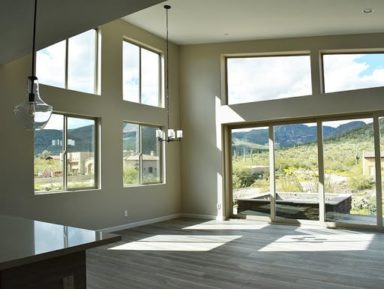 Orienting the house to maximize outdoor lighting is also a great way to utilize the home's unique features and include eco-friendly design elements. Placing a home with large windows in an area that is mostly shaded during the heat of the day allows for ample sunlight but keeps energy costs low.
Working With a Home Builder
Morgan Taylor Homes has a specialized team of professionals ready to help you design your dream floor plan. Whether you need help finding a perfectly sized lot, viewing spec floor plans, or creating your custom home from scratch, we have a team member for you.
Contact us at 480-626-1555 to begin your floor plan evaluation and design with Morgan Taylor Homes today.
Most of the good things in life happen in your home. Game nights, family dinners, restful Sundays, holiday gatherings, and more. So it's crucial to ensure that you love the space in which you live. Building a custom home is the best way to accomplish this goal. But this can seem out of reach if …