How To Get the Right Luxury Home Builders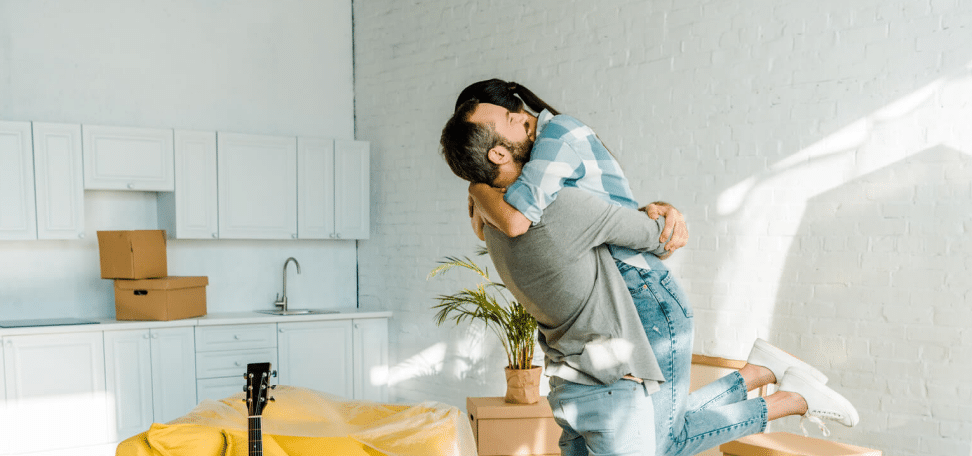 While there are thousands of luxury home builders scattered across the country, not every home builder is able to deliver your dream luxury home. For many people, our homes are part of our identity and one of the most personal and expensive purchases we are likely to make in your lifetime. For this reason, we cannot imagine living in a sub-standard home for the rest of our lives.  What should you look for to ensure your luxury home builder will deliver on building a house you can be proud to call Home?
How Experienced Is The Builder
Any home builder can make the promise of building your dream home, but can they prove it?  One thing is for sure. Their previous work speaks for them. A builder with an extended and excellent track record of building beautiful custom homes is going to listen to your desires when it comes to the kind of house you want.  When you've seen proof of their past homes, you can be sure they will keep to their promise to deliver high quality.
Most people know very little about the building process and understandably so. This is why you need a team that will understand and carefully and honestly guide you through all the ins and outs of the process.
Do they provide home plans and can you customize them to your specific standards?
Most builders will provide you with a list of home plans to choose from.  What works for another's lifestyle won't necessarily work for your yours. This is why you need a builder who works closely with you to understand your vision, offers helpful insight, and helps you visualize your dream home without limiting you.
Where is the builder allowed to build?
Different states and districts have different regulations. This is why it's always a good idea to make sure your prospective builder meets the required certification to work in your area.
Are you comfortable with the builder?
Building a home can be a long and treacherous journey. The last thing you want is a builder who you cannot get along with or who makes the process difficult. You need to feel comfortable enough to approach the builder and also trust their skills.
With more than a decade of experience, Morgan Taylor Homes continues to cement itself as the premier luxury home builders in semi-custom and custom homes in Arizona and the Southwest. Contact us today to learn more.
Most of the good things in life happen in your home. Game nights, family dinners, restful Sundays, holiday gatherings, and more. So it's crucial to ensure that you love the space in which you live. Building a custom home is the best way to accomplish this goal. But this can seem out of reach if …