North Scottsdale Open Houses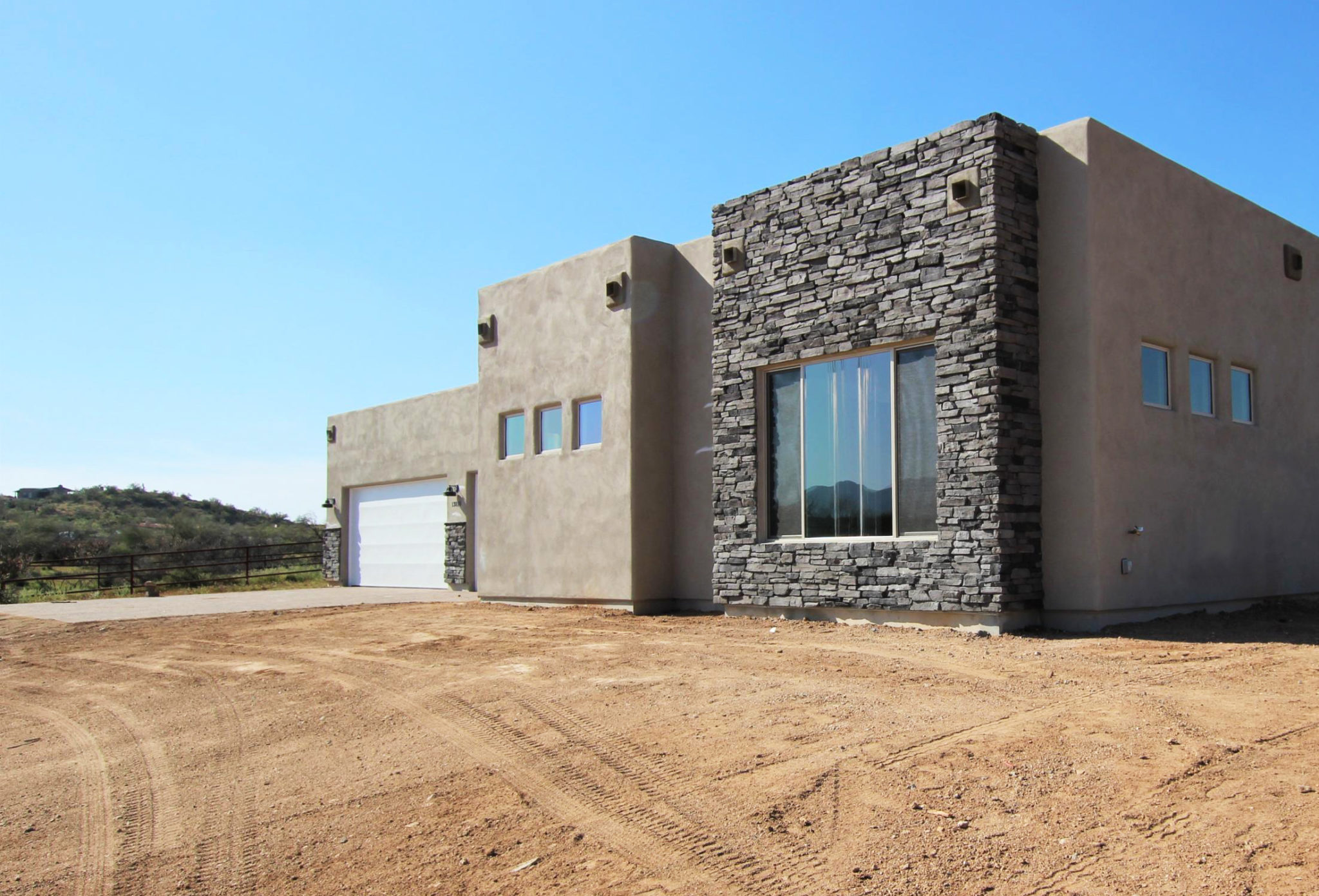 For Google Map Directions, click here!
July 13th: 12pm -3pm (Sat.)
Scottsdale and Rio Verde are some of the most interesting and inviting communities in America. With an active lifestyle, exciting entertainment scene, excellent school districts, and breathtaking mountain views, homes on this side of the Valley have much to offer. The community has become a dream choice for professionals, families and active retirees. The cities are located close to spectacular destinations like the Grand Canyon, Sedona, Flagstaff, Tucson, Hoover Dam, Las Vegas, and more. However, with your freshly built home, it may be a long time before you feel the need to visit other locations.
Why Redbird?
Family Friendly: Year-round outdoor sports abound, with the city offering free activities for all ages. The nearby Public schools are among the highest-rated in Arizona, plus  Arizona State University and Scottsdale Community College are located only miles away. Don't take our word for it, come by and talk to Lynn! She'll answer your questions and give you some local pro-tips.
Parks and Recreation:  Scottsdale and Rio Verde have some  of the state's most beautiful public parks and nature preserves- 115 miles of hiking trails, and 45 miles of paved biking/walking trails. The Indian Bend Wash Greenbelt is an 11-mile chain of parks, lakes, and golf courses that connects Scottsdale to Tempe. With 51 courses, there is no shortage of golf opportunities– in fact Scottsdale is a world renowned golf destination in itself!
Excellent Weather: Homes in this part Arizona do not suffer the effects of ice and snow. While the summers are warm (to say the least!), the low humidity makes warm days more comfortable, and of course, the temperate winters are incomparable.
Floor Plans 
The Aspen: 2716sf – 3 Beds – 2.5 Baths – $550,000
The Geronimo: 3176sf – 4 Beds – 3 Baths – $625,000
The Cassidy: 3470sf – 4 Beds – 3.5 Baths – $749,000
To learn more about these floor plans, check out our Floor Plans Page!
For more information regarding this weekend's Open House, contact Lynn:
Lynn Hachey
Whether you already have your dream homesite or wish to work with your builder to find the ideal location, Morgan Taylor Homes, specializes in custom and semi-custom homes in Scottsdale Arizona. Not a cookie-cutter builder, Morgan Taylor Homes collaborates with homeowners  from the initial meeting to the finishing touches. View the Morgan Taylor Homes Gallery or contact the team at (480)-626-1555.
Most of the good things in life happen in your home. Game nights, family dinners, restful Sundays, holiday gatherings, and more. So it's crucial to ensure that you love the space in which you live. Building a custom home is the best way to accomplish this goal. But this can seem out of reach if …