Are Custom Homes Worth It?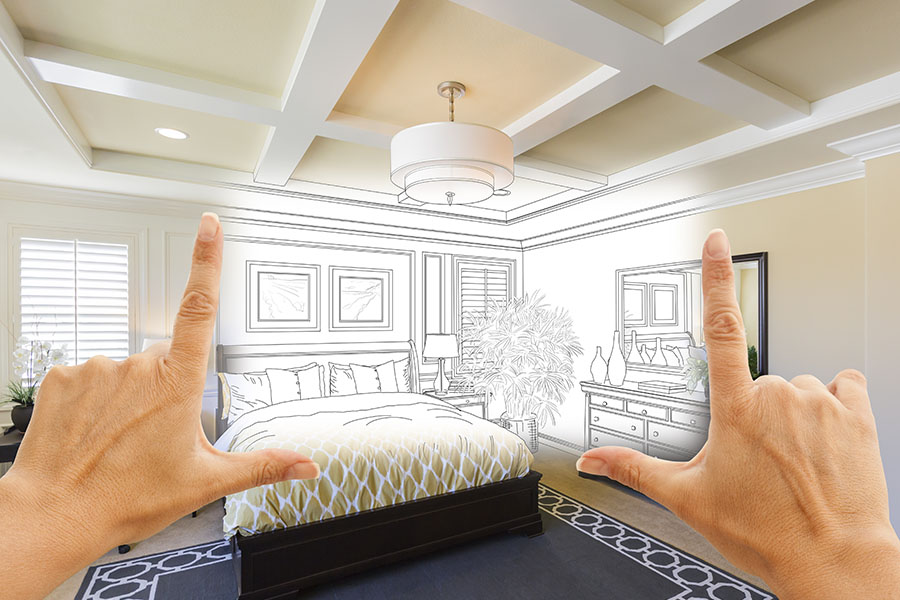 One of the most common questions asked by home buyers looking to build a home is: "Are custom homes more expensive?" And the simple answer to that question will always be: It depends. Of course, that is not the answer anyone wants to hear, but to answer truthfully, many factors affect a custom home cost.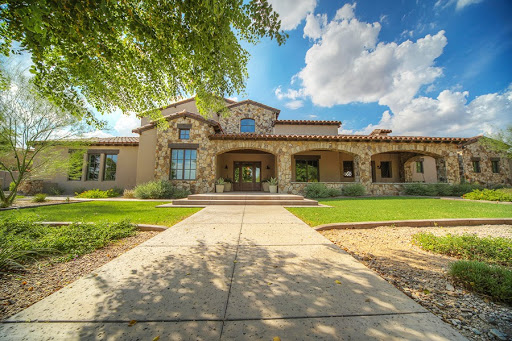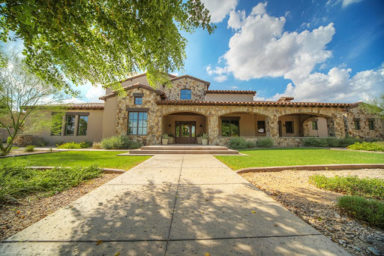 Explained below are some advantages and disadvantages of building a custom home. Having this information will allow you to decide for yourself if building a custom home is worth it.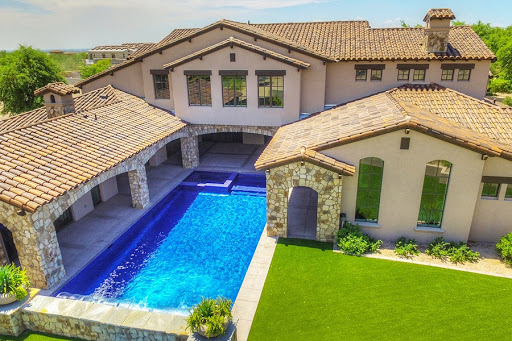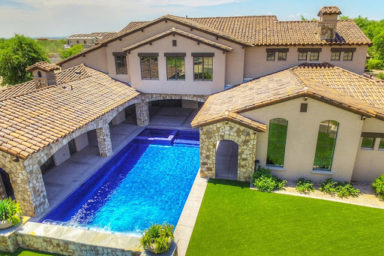 Types of Home Builders
Once you have decided to build a home, there are two primary types to choose from: production homes and custom homes.
Production home builders specialize in buying large areas of land and quickly developing and selling as many homes as will reasonably fit on that land for as cheap as possible. It has been said that they are not in the home business but the land business. Production home builders make their profit by building a home as cheaply and efficiently as possible and selling the land. These homes are an excellent choice for families looking to stay under a very tight budget who aren't looking for customization.
Custom home builders are a team of craftsmen professionals who specialize in home design. This team partners architects, designers, agents, and builders together to bring your dream home to life. Customized builds can mean that you select an already designed floor plan and make customizations for a semi-custom home. Or that you work with the team from the ground up designing every aspect of your new home.
Tailored by Morgan Taylor Homes is an elevated custom home building experience designed to produce high-quality luxury homes tailored entirely to you.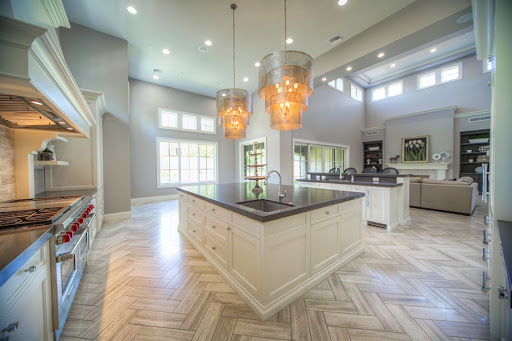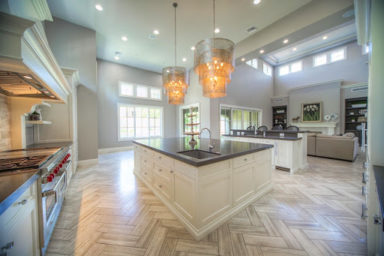 Cost Factors
When comparing the cost of a production home with a custom home, you will typically find that yes, a custom home is more expensive. There are many reasons for this, including the land and excavation, designs, and features implemented. But when it comes to customizations, you make the decisions. Therefore you are in control of how expensive the home is.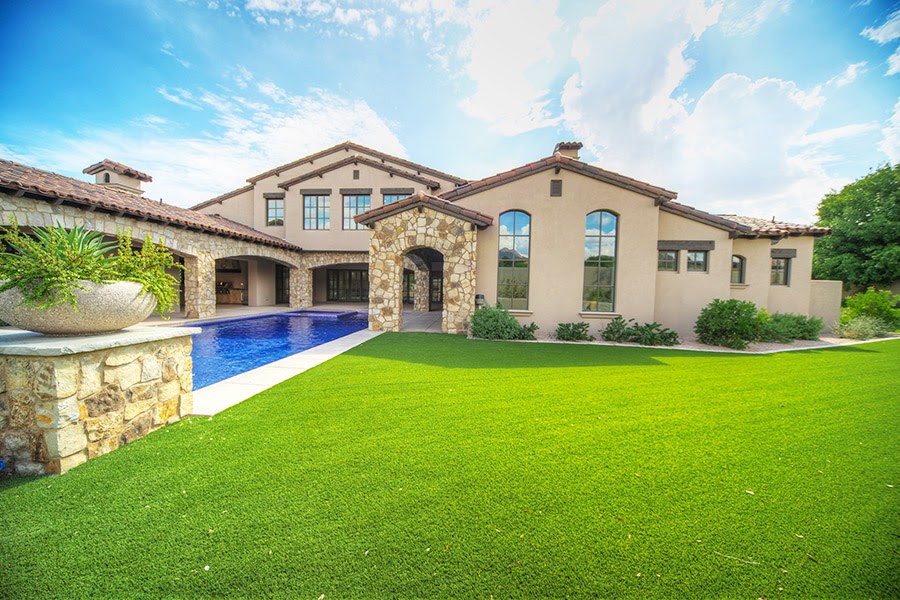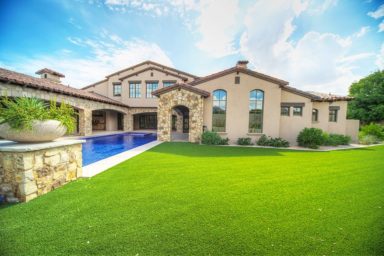 Land
Many extra land factors affect a custom home's cost. Fully customized homes are often built on land that the buying family already owns or real estate is purchased separately.
This is an advantage because you are not confined to a cookie-cutter neighborhood selected for you. But it can be a disadvantage because building on your own land means that it will need to be surveyed, excavated, and connected to municipal services. If the land is in a remote area or has rough geography, these costs will be more expensive.
With spec or production homes, the land is typically already owned, surveyed, and excavated by the builder. Therefore the cost of the land is already factored into the purchase price of the new home.
Depending on the type of builder you choose, they may be able to assist you with land purchase. At Morgan Taylor Homes, we can build on your lot, or we have many lots available for you and can walk you through the process of how to pick a lot.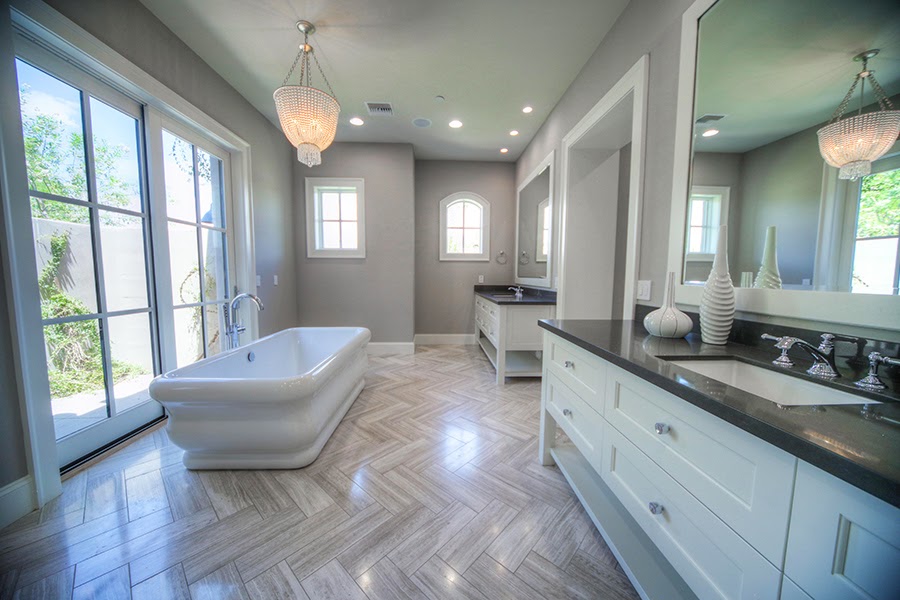 Size
The cost of any home is affected by the size of the home. The larger the house, the more materials are used, therefore the cost is higher. Size alone does not determine the cost, though, as a smaller customized home with modest price points can potentially cost the same per square foot as a luxury production home.
With a typical custom home, though, the disadvantage is that you will find a higher price point because of the extra personnel, more expensive design items, and customization aspects. The advantage is that the home size and layout can all be controlled by you, and you can ensure you get the exact home size you desire.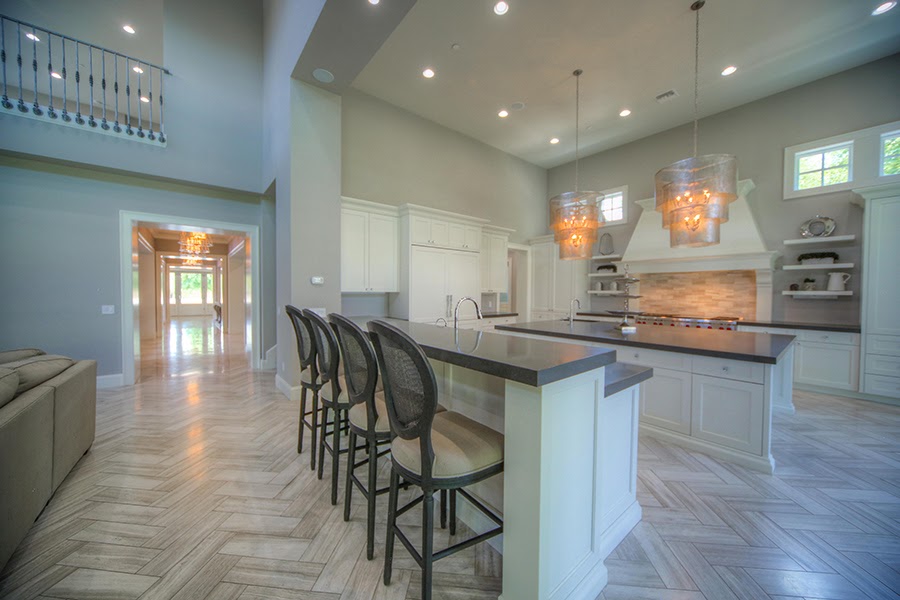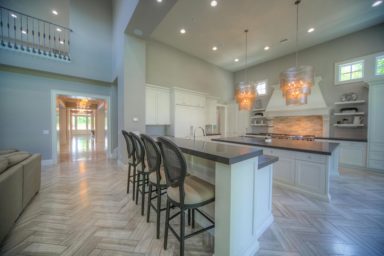 Design
The level of personalization available when building a custom home is certainly not one of the cons of custom. Many people decide to build a custom home simply because they can design it from the ground up with the exact specifications and features that they dream up in their minds. There are many features to consider when building a home, such as eco-friendly options or outdoor living areas.
When designing your custom home, you can choose from an array of floor plans, design textures and styles, and features. At Morgan Taylor Homes, we have a design studio where you can see and touch all of our available options to decide what best fits you. There really is no downside when it comes to designing your custom home.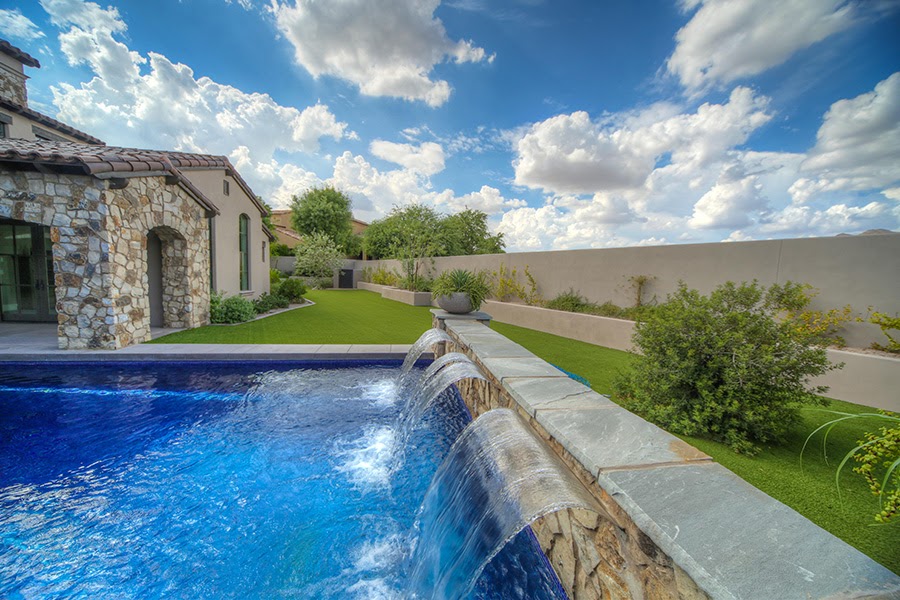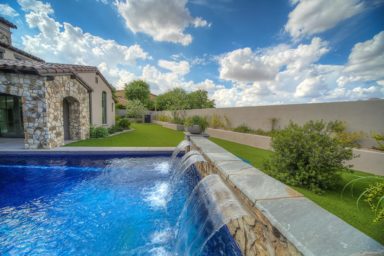 Building a Home that is Worth It
When you are looking to buy a home, our team at Morgan Taylor Homes understands that you want to make sure your investment is worth it. In our opinion, there are way more advantages than disadvantages to building a customized home. You have many more options to choose from, much more personalization is available, and you have all the control.
At MTH, we have a team of professionals for every step of the design and build process to partner with you in making sure that your dream home becomes a reality. If you are looking for a forever home that is tailored to you and your lifestyle, we are confident that we can assist you and ensure that your decision to partner with Morgan Taylor Homes for your custom build is worth it.
Contact us at 480-626-1555 to begin the process of building a custom home today.
Most of the good things in life happen in your home. Game nights, family dinners, restful Sundays, holiday gatherings, and more. So it's crucial to ensure that you love the space in which you live. Building a custom home is the best way to accomplish this goal. But this can seem out of reach if …