Custom Home Design: The House Plan and Design Search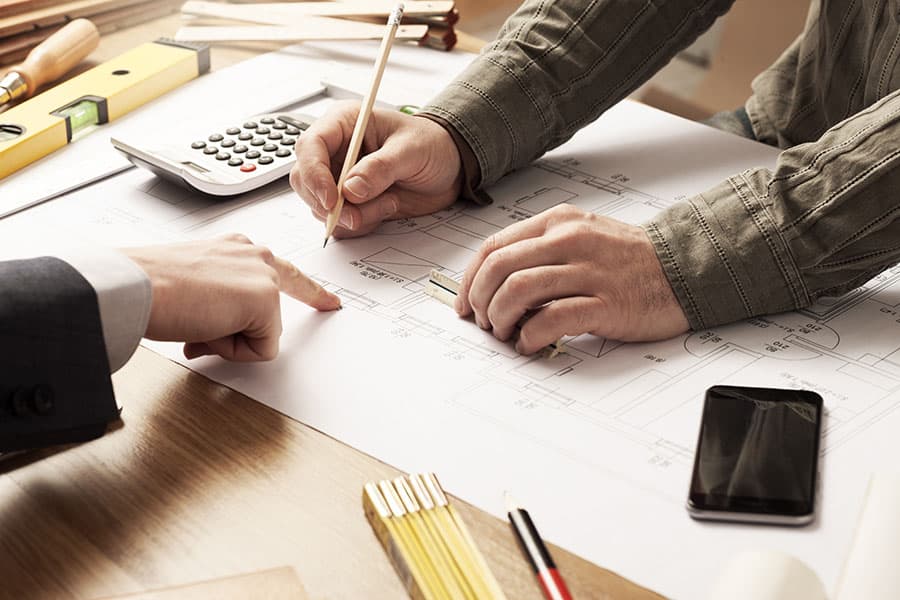 The house building and design processes require making many decisions. These include finding a lot, choosing the right builder, selecting a floor plan, and picking your design selections. The entire process can seem very overwhelming if you try to take it on all at once.
The good news is that there are steps and stages to the process, and each decision builds on one another. Even better news…the first step of the home building process is fun! The first stage is simply beginning the search to find the perfect dream home design for you and your loved ones.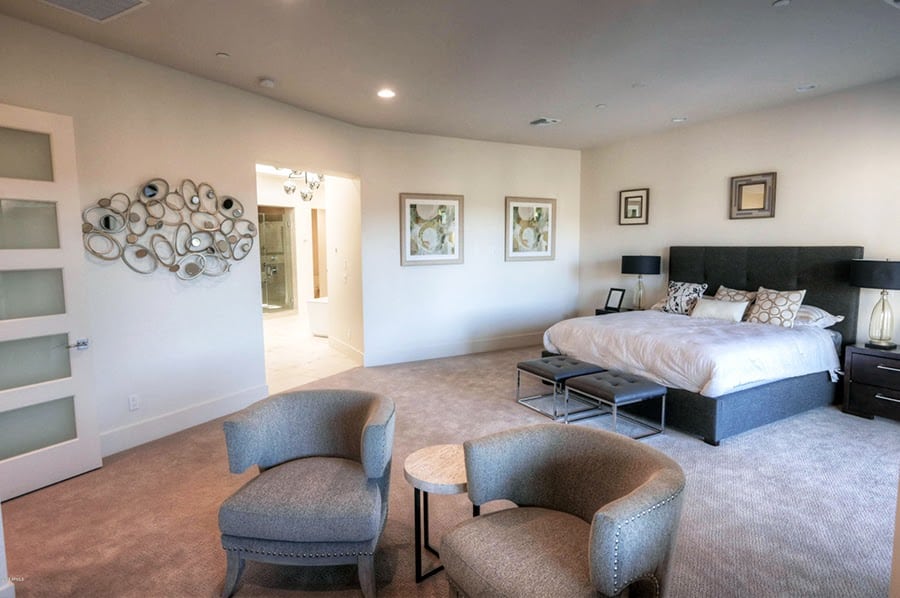 Assess Your Needs
Before doing any research, you should develop a mental picture with a list of non-negotiable requirements and desires for your home. Ask yourself the following questions:
How many bedrooms/bathrooms do I need?
Do I need a den or office space?
What kind of architectural style do I want?
What type of outdoor space will I use?
How much land do I wish to own and what type of landscaping do I desire?
How vital are utility styles/appliance features?
What is your working budget?
All these questions will help to get you started on the direction where you should focus your new home search energy. If you are a first-time homebuyer, here are some other tips to help you get started.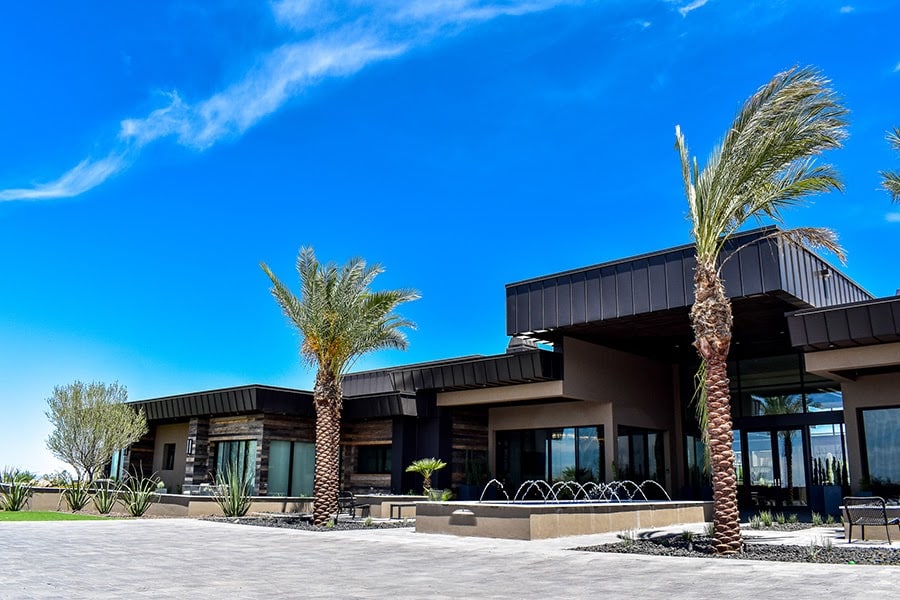 Browse Plan Styles
Once you have a basic outline of your dreams and needs, it is time to begin the search. One of the many great things about building a home in the 21st century is that there are many search tools available, and you do not have to drive around to find them! Thanks to the accessibility of the world wide web, you have the ability to search online for house plans, architectural styles, and home builders from just about anywhere.
One of the most important elements of your new home is the architectural style. There are many to choose from, such as the popular modern farmhouse, contemporary, mid-century modern, and so forth. Expert planning requires researching your style type and preferences to narrow down your options. Doing so will help you find a builder who is already familiar with your preferences and can tailor your home to your style. Look for nearby homebuilders and see what styles they offer, or if they build semi-custom or custom homes as well. Social media platforms such as Instagram and Pinterest are also a great place to get started.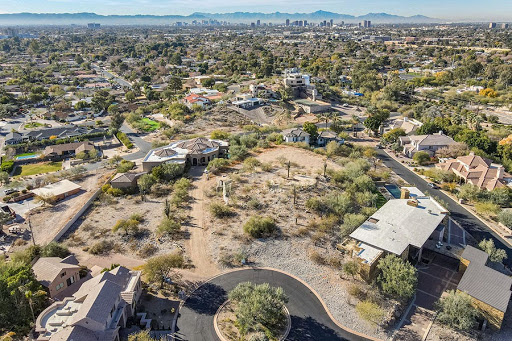 Reach Out For Help
Once you have made your lists of necessities and done some preliminary searching it might be time to reach out for expert advice. Set up a meeting with a local builder for a live chat to discuss your home plan needs, what their plans include, and to ask any other questions that you might have.
This builder should be able to provide you with home building details such as:
Styles– like farmhouse plans or luxury homes
Customization options– like garage plan additions or design features
Estimations– like the time it takes to build or plan modification estimates
You may decide to meet with several different builders before choosing a home builder that is right for you. Make sure to ask plenty of questions, take notes, and ensure that you trust your choice. These are the people who will build your dream home and you do not want to cut corners.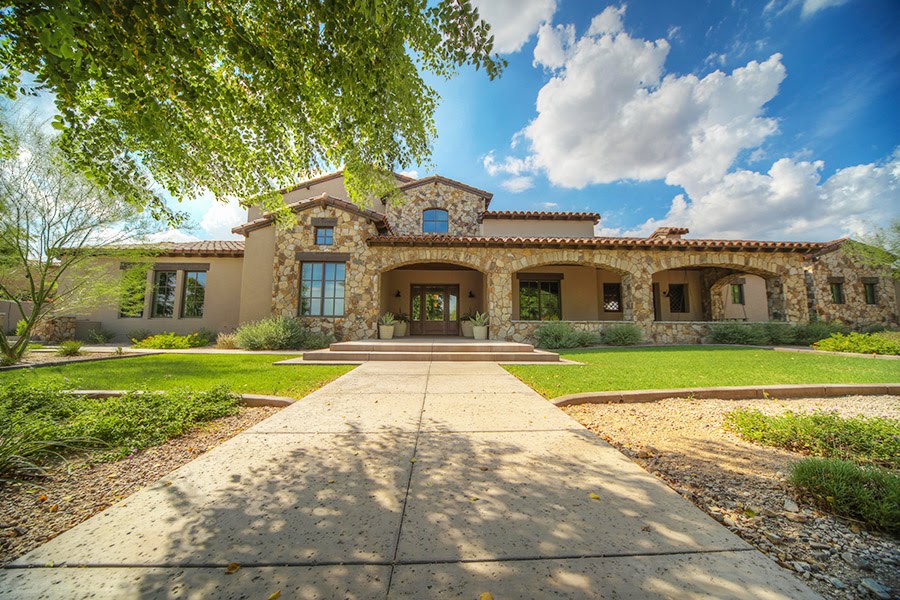 Make Your First Decision
There are many places from which you may start your home-building journey. Perhaps you already have a lot to build on, you have fallen in love with a floor plan, or are starting from scratch. No matter the starting point, it is important to turn the first step of researching house plans and designs into your first active decision. It is even more important to remember that the process of building a home is done one step and one decision at a time.
Why Choose Morgan Taylor Homes?
At Morgan Taylor Homes, we know you have many options to choose from when it comes to custom home design, but we are confident that we can meet your needs and assist you in every step of the home building process.
Our options range from working with an architect to design a custom home from the ground up, or we can modify a spec floor plan for a semi-custom built home.
Our experienced team of professionals can make your luxury home building dreams a reality, from the design process to handing over the keys to your new home. Contact us today to schedule an appointment to begin your custom home design.
Most of the good things in life happen in your home. Game nights, family dinners, restful Sundays, holiday gatherings, and more. So it's crucial to ensure that you love the space in which you live. Building a custom home is the best way to accomplish this goal. But this can seem out of reach if …